Y type high pressure hydraulic seal Tractor Hydraulic Front Crankshaft FKM Oil Seal NTR CFW
Product Description
Recommended by sellerExcavator
Hydraulic Cylinder
Seal Packing U Cup Y Dust PU NBR FKM Excavator Hydraulic Cylinder
Piston Seal
$0.30 - $1.00 / Piece10 PiecesHydraulic Seal PU UN USH KDAS ODU OSI ODI SPGO SPG SPGW Hydraulic Piston Seal$0.40 - $0.80 / Piece10 PiecesHydraulic Seal DHS DH Hydraulic Dust Wiper TPU Hydraulic Seal Ring PU Hydraulic Cylinder Piston Rod Seal $0.40 - $1.00 / Piece10 PiecesY type high pressure hydraulic seal Tractor Hydraulic Front Crankshaft FKM
Oil Seal
NTR CFW$0.60 - $0.80 / Piece10 PiecesChina Manufacturer
Rubber Oil Seal
TC FKM NBR Rotary Shaft Lip Seal TC Oil Seal Rubber$0.60 - $0.80 / Piece10 PiecesFree Samples NBR FKM FPM Siliocn Rubber O Ring Seals NBR FKM Silicone Rubber O-ring Seals$0.01 - $0.10 / Piece1000 PiecesRubber O-ring Assortment 30 sizes Hinged Box 382pc NBR O Ring Kit In Popular$6.00 - $20.00 / Box10 BoxesFood Grade Approval 60 Shore Silicone O-ring Clear Silicone Rubber O Ring For Sale$0.01 - $0.10 / Piece1000 Pieceshigh quality nbr cr fkm silicone coloured rubber o rings$0.07 - $0.09 / Piece500 PiecesSingle Button Cover Rubber Custom Water Proof Switch Silicone OEM Customized Services Electronics 10000pcs Eco-friendly Welcomed$0.01 - $0.02 / Piece10000.0 PiecesFactory Wholesale Custom Oil-Resistant T Shape PU
Rubber Stopper
, Hole Plug for Industry Seal$0.30 - $0.60 / Piece100 Piecesfactory custom PU NBR FKM FFKM AFLAS rubber Special-shaped rubber seal for auto motorcycle engine block seal palantine cfw$1.69 - $1.99 / Piece100 Pieces

Production Information pu wiper seal o ring dhs dkb ga lbh

Product Name

 Hydraulic Seal & Packing






















Category

rod piston seal

rod piston seal

rod piston seal

rod piston seal

Rod & Piston
(Dual-purpose)

USH UPH UPI USI UNS UHS UN rod piston seal

Rod Seal
(Specialized)

IDI ISI OSI IUH SPN SPNO SPNS SPNC OER U+S

Piston Seal
(Specialized)

ODI OSI SPG SPGW SPGO SPGC KDAS PG

Wiper & Dust
Seal

LBH DKB GA DKI DKBI DWI DHS DSI

Buffer Seal

HBY HBTZ HBTY SS rod piston seal rod piston seal

WR pu wiper seal o ring dhs dkb ga lbh

O Ring

AS568 JIS,etc. rod piston seal rod piston seal rod piston seal

Material

PTFE, PU, Phenolic, NBR, FKM(ffkm), POM, Nylon.

Temperature

-45℃ ~ +200℃ rod piston seal rod piston seal rod piston seal

Miedum

Hydraulic Oil, Anti-fire fluid, Water, Gas,etc.

Pressure

0-60MPa pu wiper seal o ring dhs dkb ga lbh

Excavators, Loaders, Graders, Dump trucks, Forklifts, Bulldozers, Scrap
ers, Mining trucks,Cranes, Aerial vehicles,Sliding cars, Agricultural mach
inery,Logging equipment, etc. rod piston seal rod piston seal rod piston seal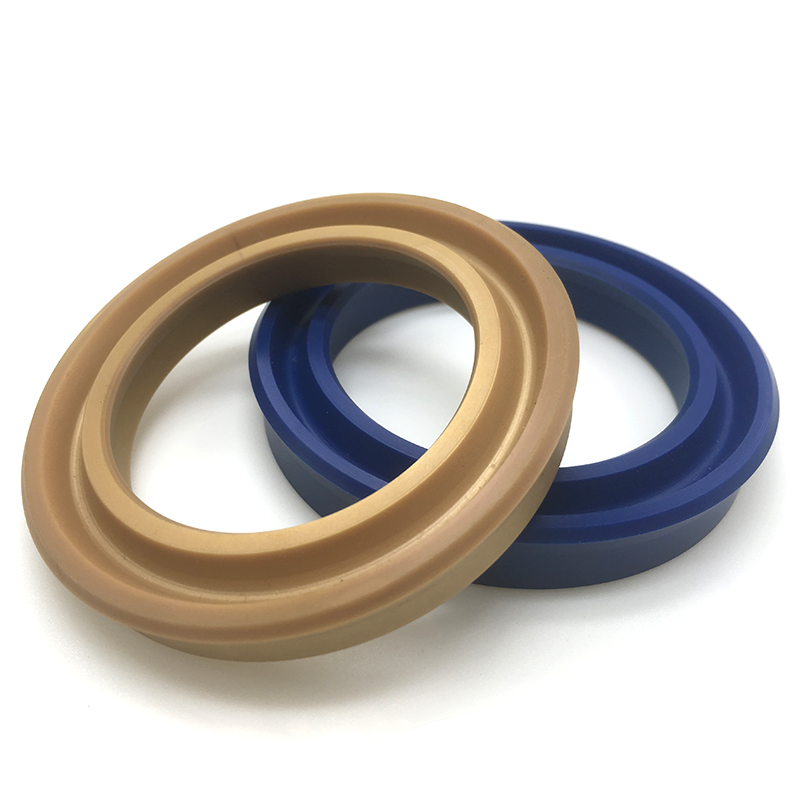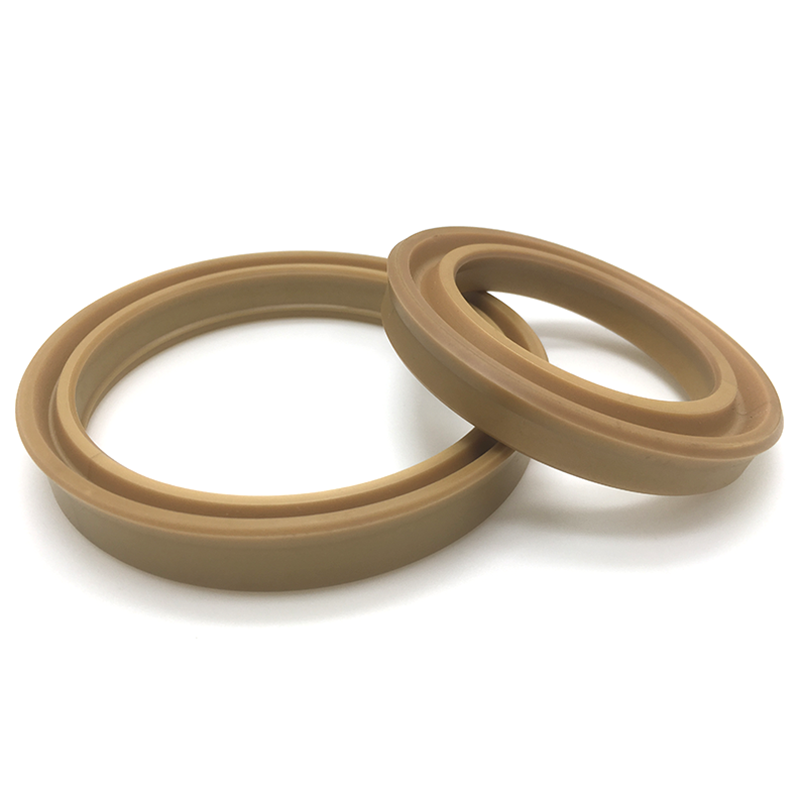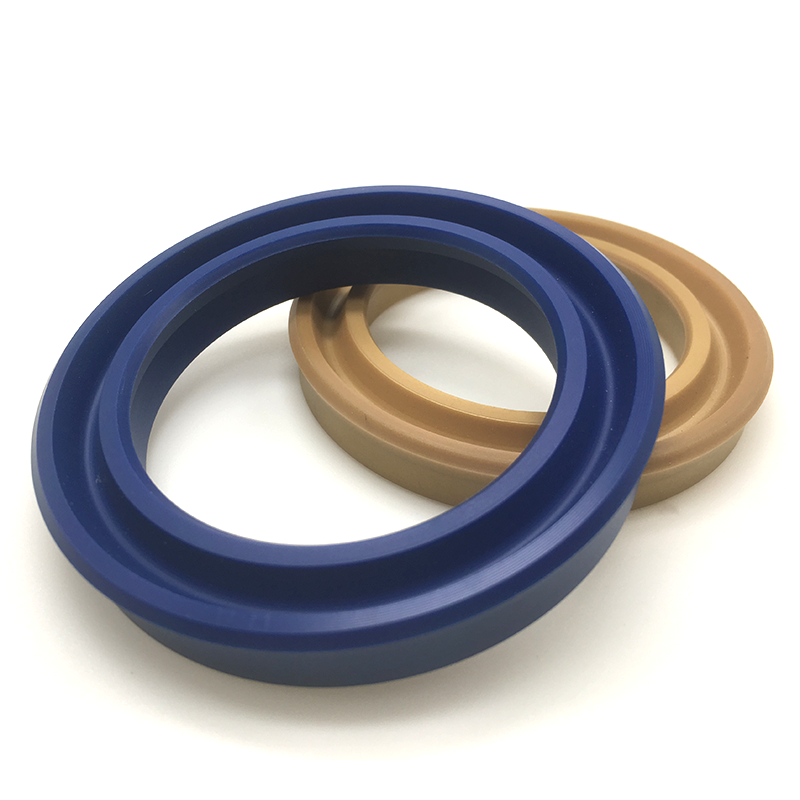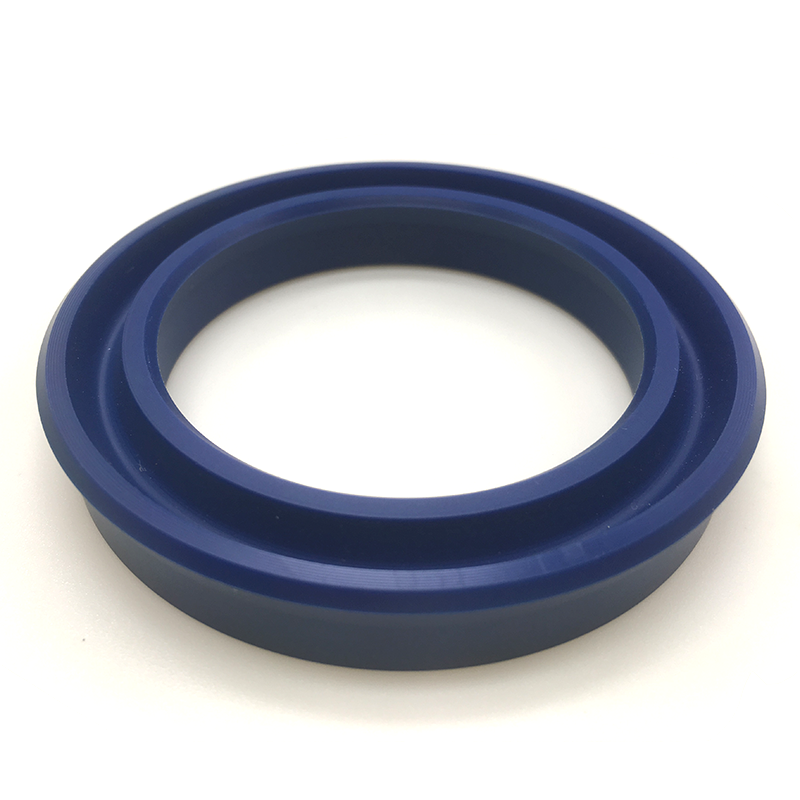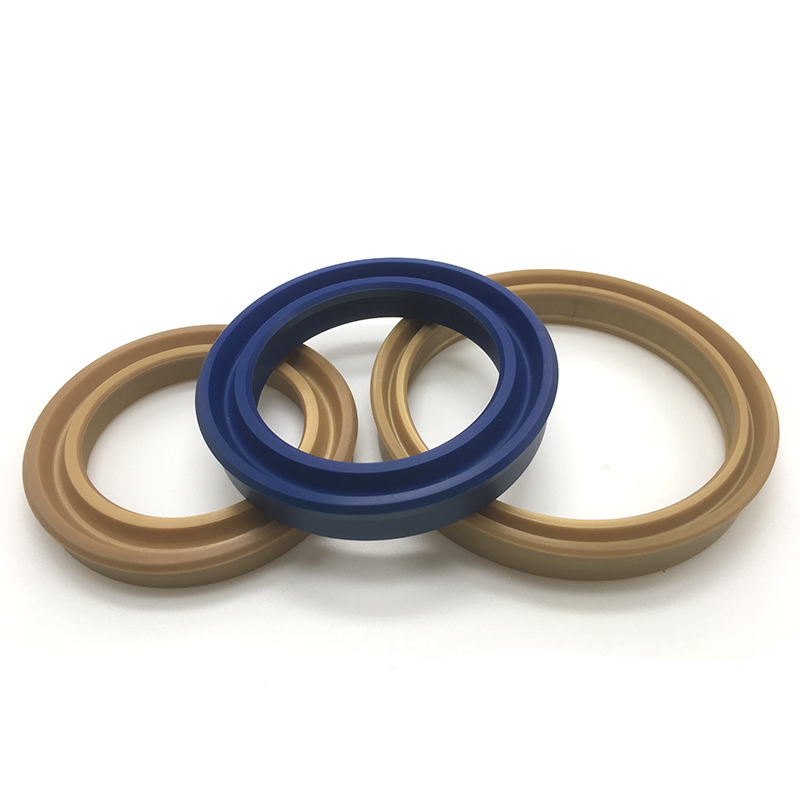 | | | |
| --- | --- | --- |
| | | |
| | Type | Material |
| | UN | TPU(PU,Polyurethane) |
| | UNS | TPU(PU,Polyurethane) |
| | UHS | TPU(PU,Polyurethane) |
| | IDU | TPU(PU,Polyurethane) |
| | U+S | PU+NBR |
| | UPH | NBR & FKM |
| | Step Seal | NBR+PTFE |
| | VES | Rubber+Fabric |
| | IDI | PU |
| | ISI | PU |
| | SPG | NBR+PTFE |
| | SPGW | NBR+PTFE |
| | SPGO | NBR+PTFE |
| | KDAS | NBR+PU+POM |
| | ODI | PU |
| | OSI | PU |
| | ODU | PU |
| | DH/DHS | PU |
| | LBH | NBR & FKM |
| | J/JA | PU |
| | DKB | NBR & FKM +Metal |
| | DKBI | PU+Metal |
| | DSI | PU |
| | WR | Phenolic Fabric |
| | | PTFE |
| | Guide Tape | Phenolic Fabric |
| | HBY | PU+Nylon |
| | O-Ring | NBR & FKM |
| | X-ring | NBR & FKM |
| | PTFE Washer | PTFE |
Company Profiles 10 years of rubber seal products manufacturer
26 years of rubber industry technical experience
More than 5000 sets of molds
Nearly 20,000 seal specifications
High-quality raw materialsExcellent workmanship Strict quality inspections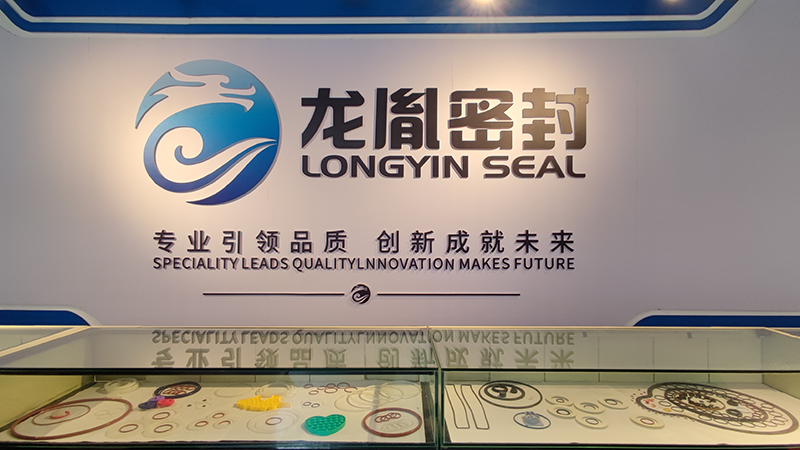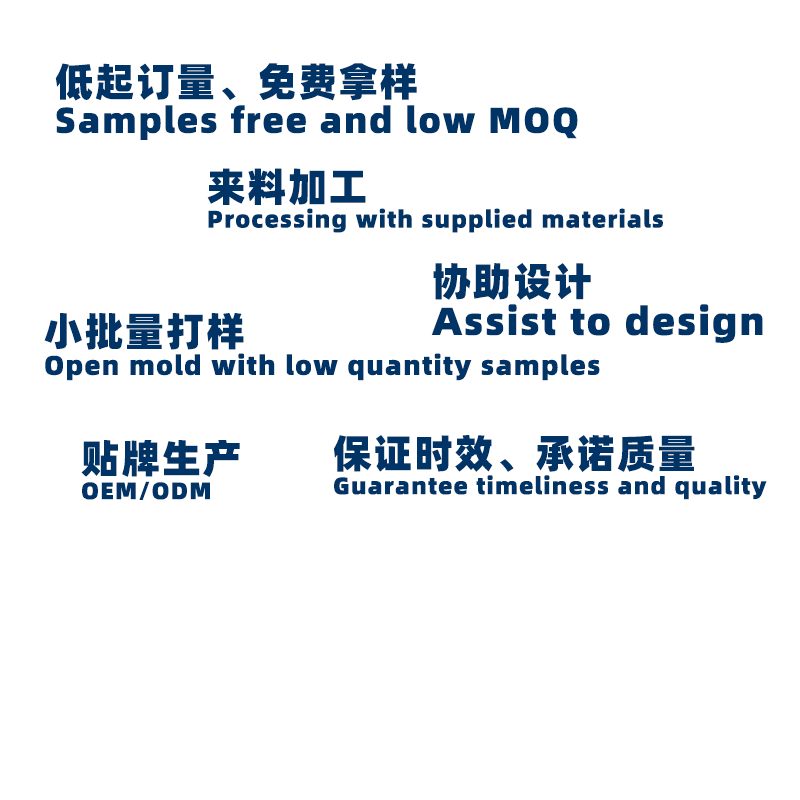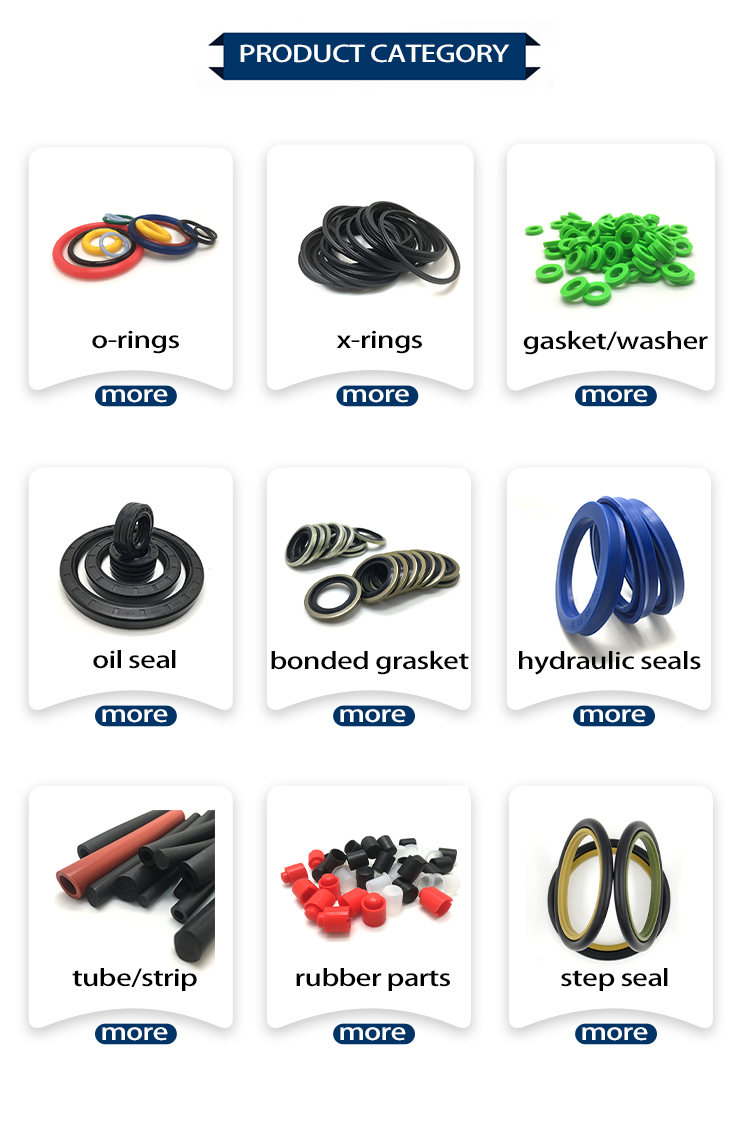 Important Note:We are a source manufacturer specializing in the production of seals, with a complete range of seals, but due to the following reasons, our website cannot display all of them: 1. The factory focuses on production and R&D, and only has a small amount of energy on website maintenance; 2. In order to protect clients' trade secrets, many products are inconvenient to display. We sincerely hope that you can understand this: We can provide products with high quality and competitive prices. Please try to contact our customer service for more details.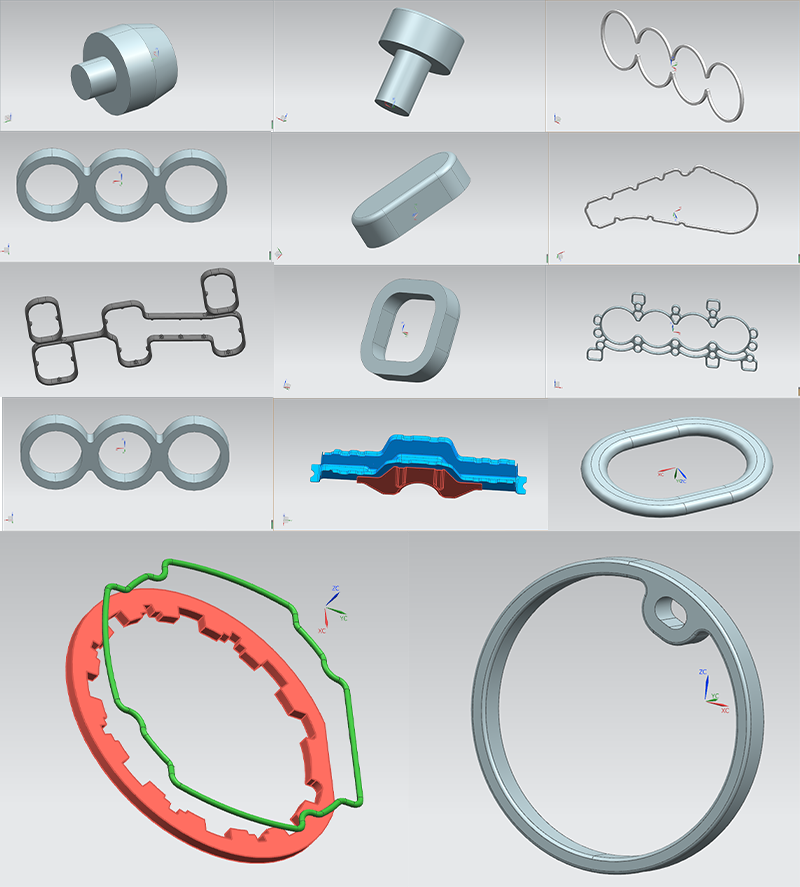 Details needed for customizationIn order to complete the product customization faster and more accurately, please provide us with the following information.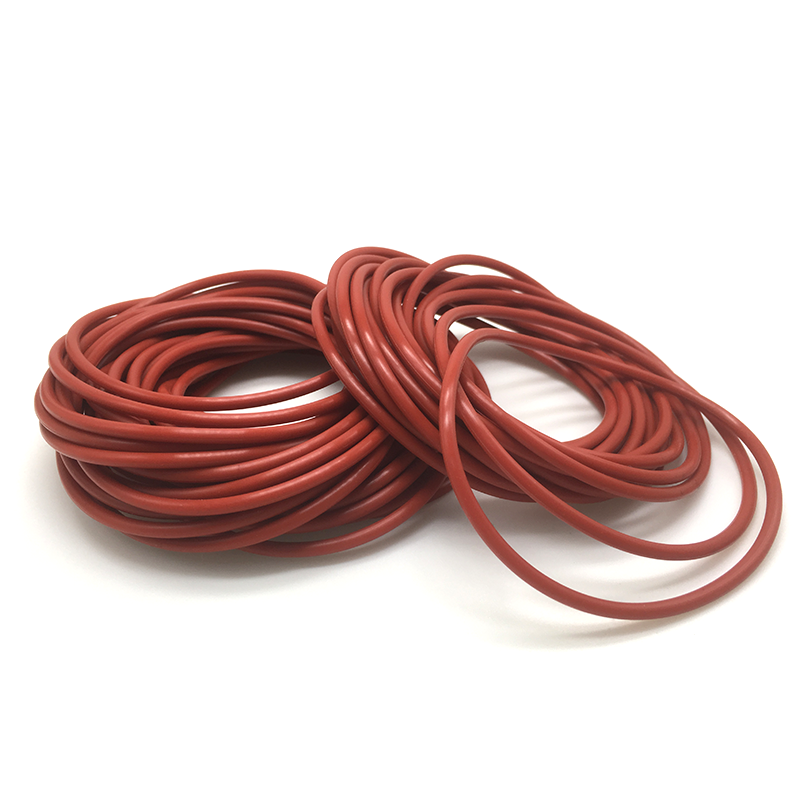 Non-Standard O RingsSize:According to different products, usually include inner diameter, wire diameter, width, height, etc.Material:NBR/HNBR/FKM/EPDM/VMQ/FFKM,etc.Hardness:40~90 shoreColor:Please provide Pantone color number or sample.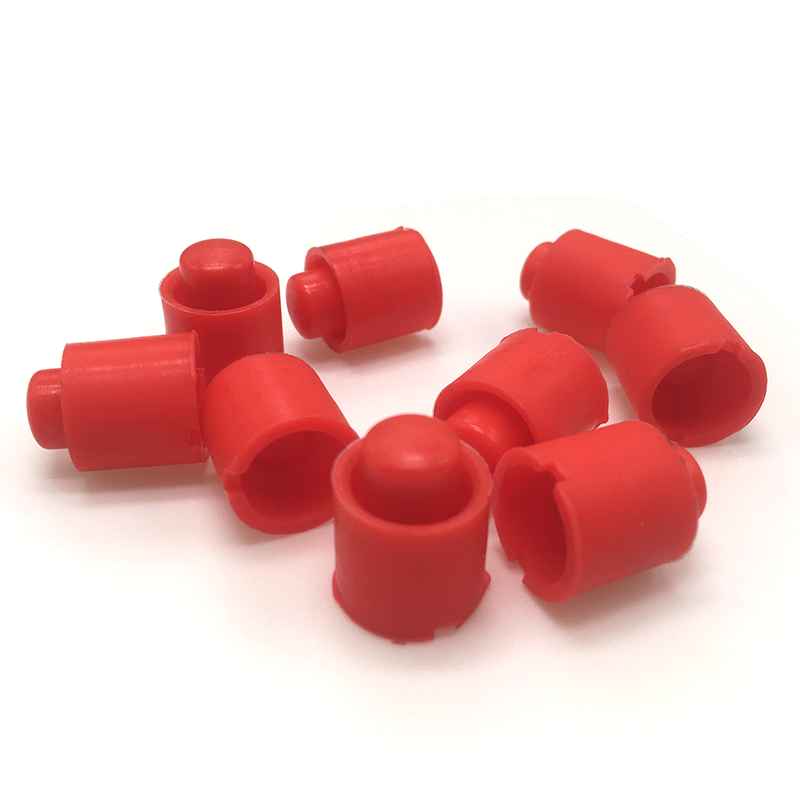 Other non-standard products For non-standard products, please provide the following information AS much as possible so that we can better understand your needs:Design drawings;Sample;Photo & video;Product purpose and usage scenarios(If you don't mind).
Workshop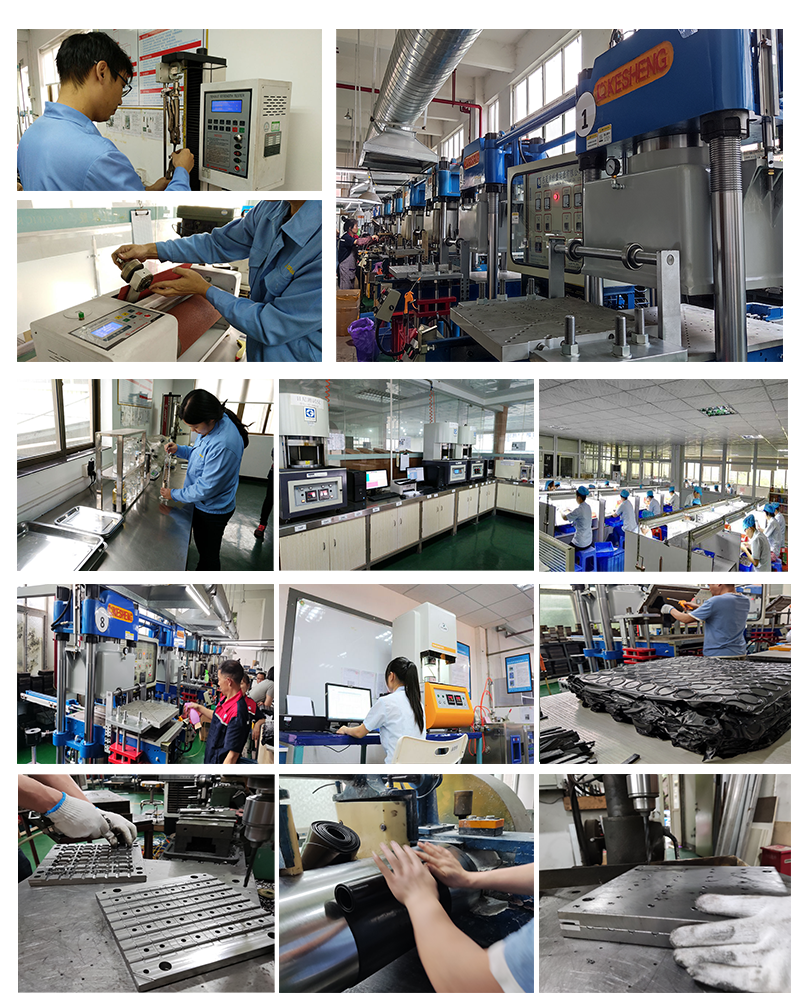 Testing Equipment
High-quality raw materials, standard production processes, and strict quality inspections, Longyin Sealing strictly complies with the standard quality management system to produce sealed products.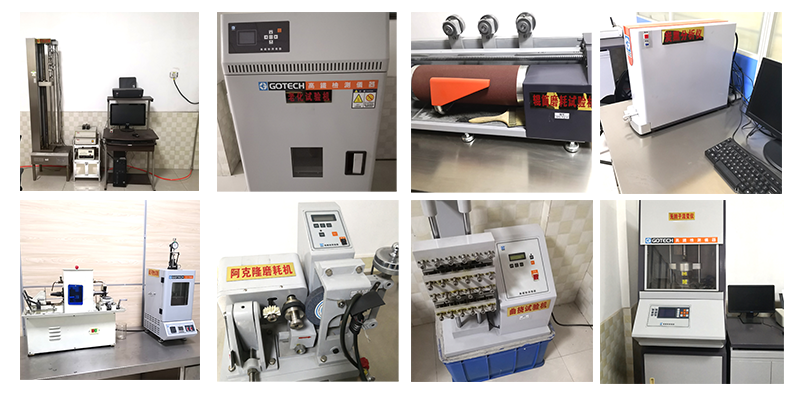 Certificate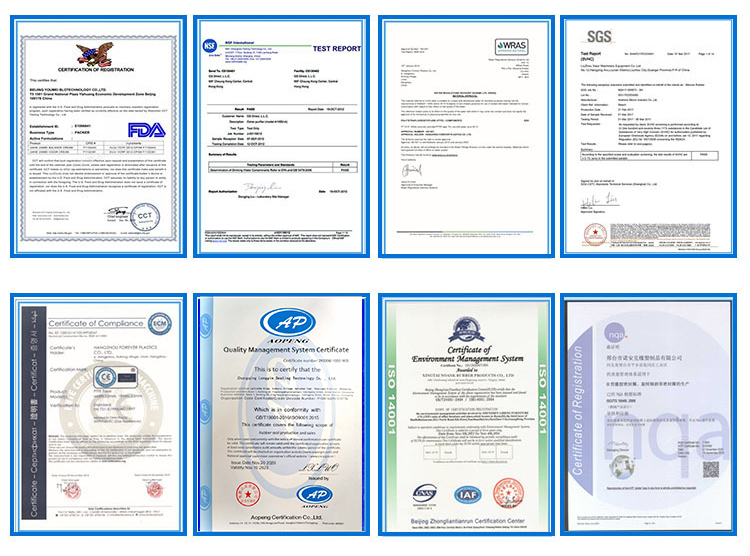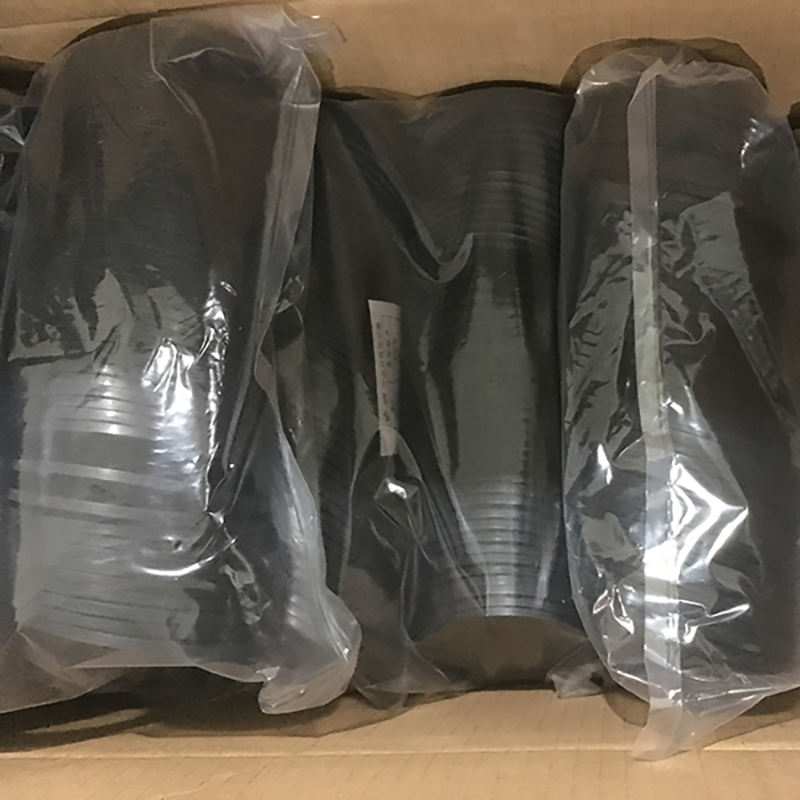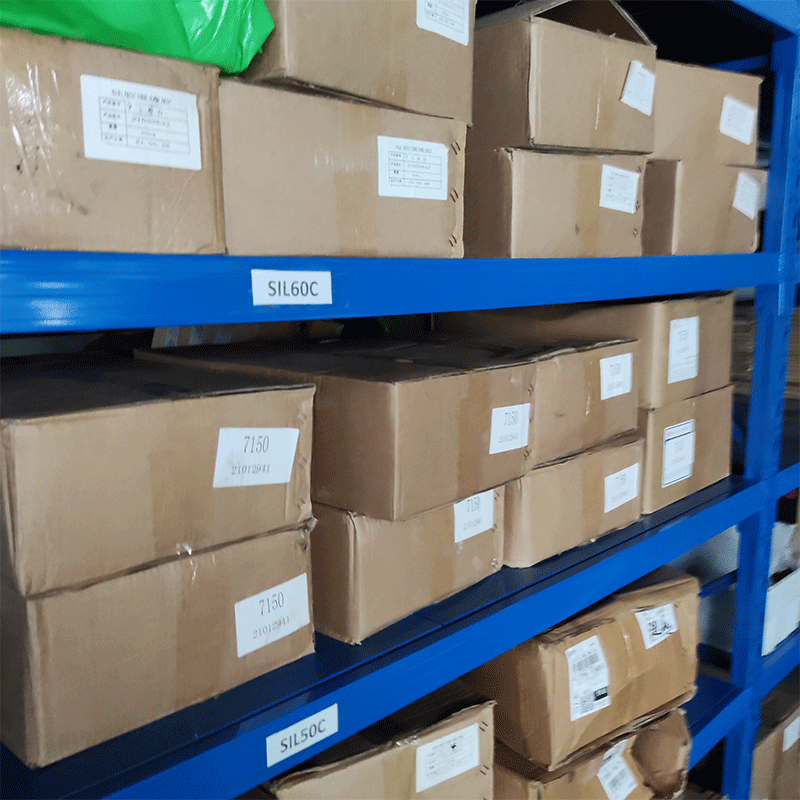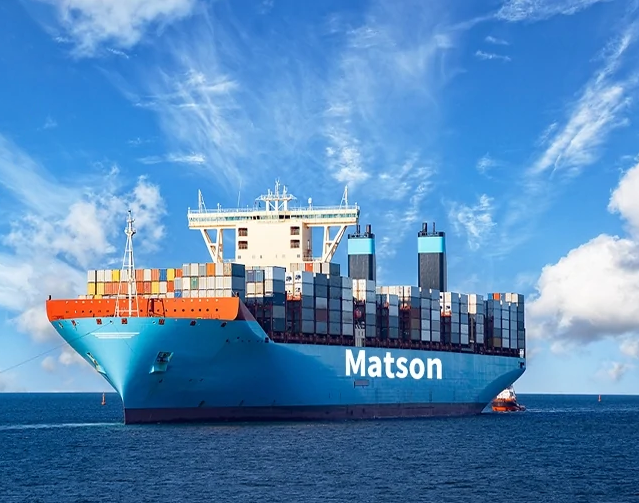 By seaDelivery time: about 25-45 days.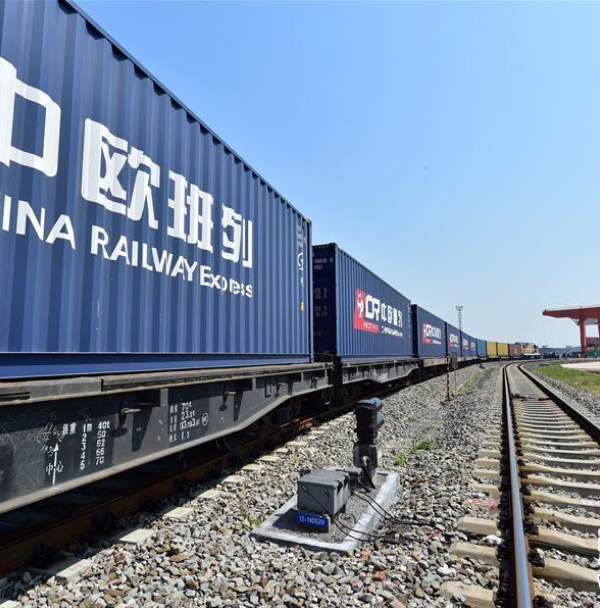 By RailIf you are in Europe or Central Asia, railways are also a good choice.Delivery time: about 14-25 days.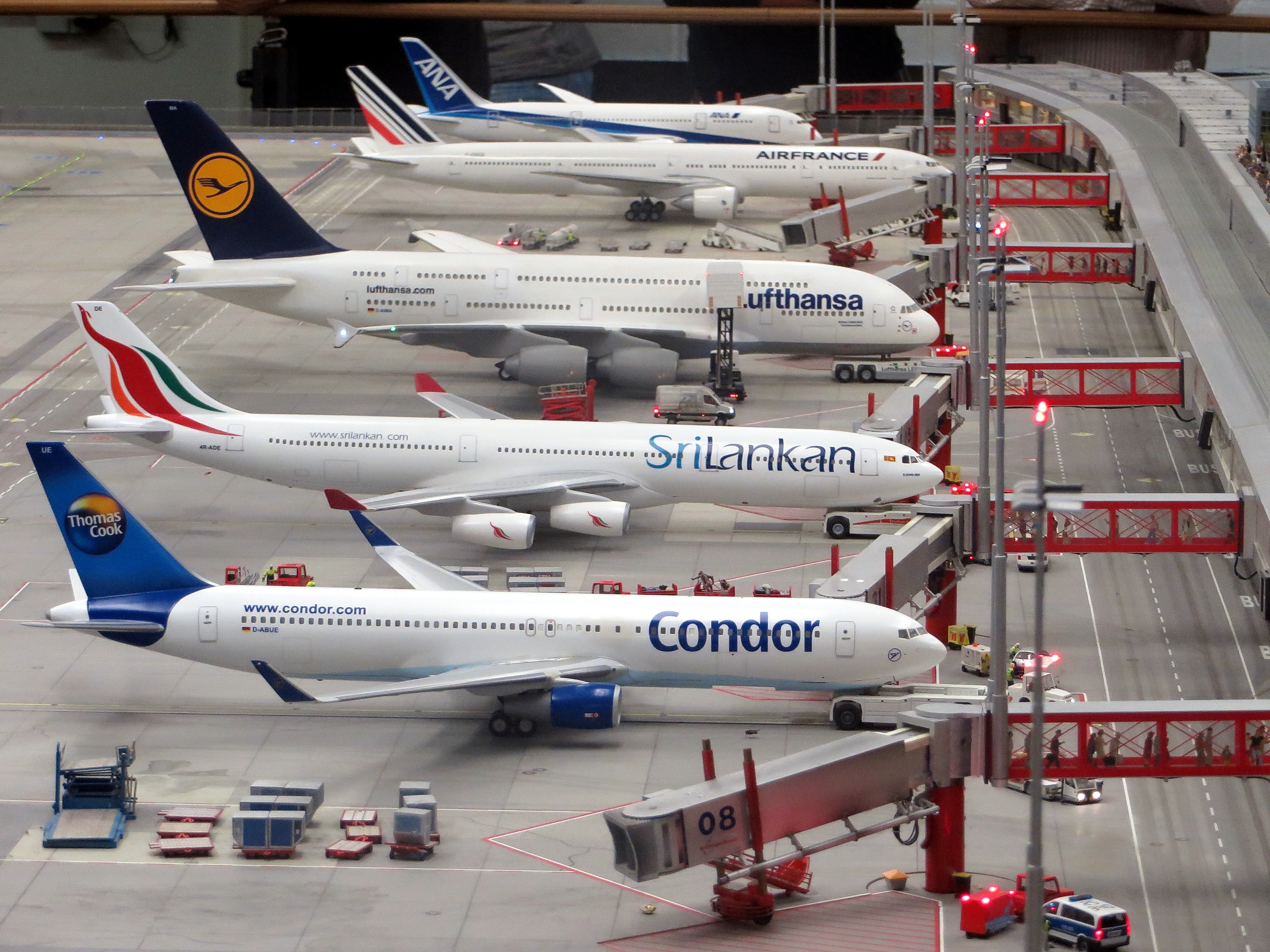 By AirFor some small and light products, air freight is our main choice.
Delivery time: about 5-8days.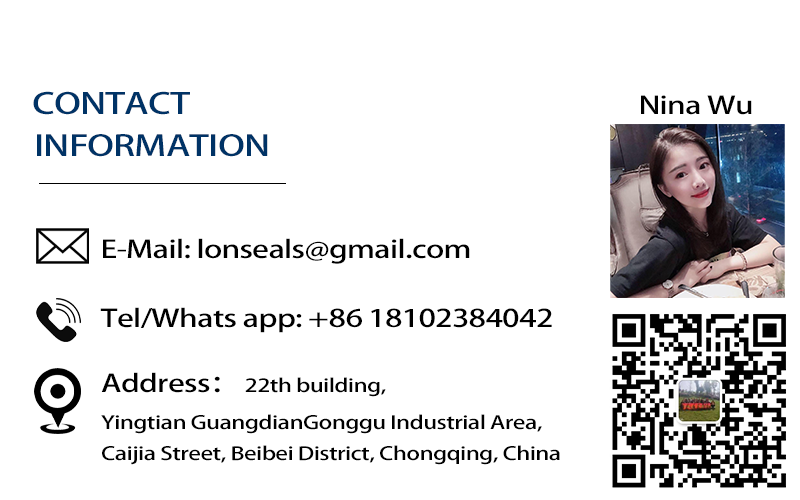 Contact us if you need more details on Ntr Cfw. We are ready to answer your questions on packaging, logistics, certification or any other aspects about Oil Seal、Hydraulic Oil Seal. If these products fail to match your need, please contact us and we would like to provide relevant information.