Good quality Flat Rubber O-Ring Gasket Washer rubber NBR Silicone EPDM PTFE FKM Flat O-ring
Product Description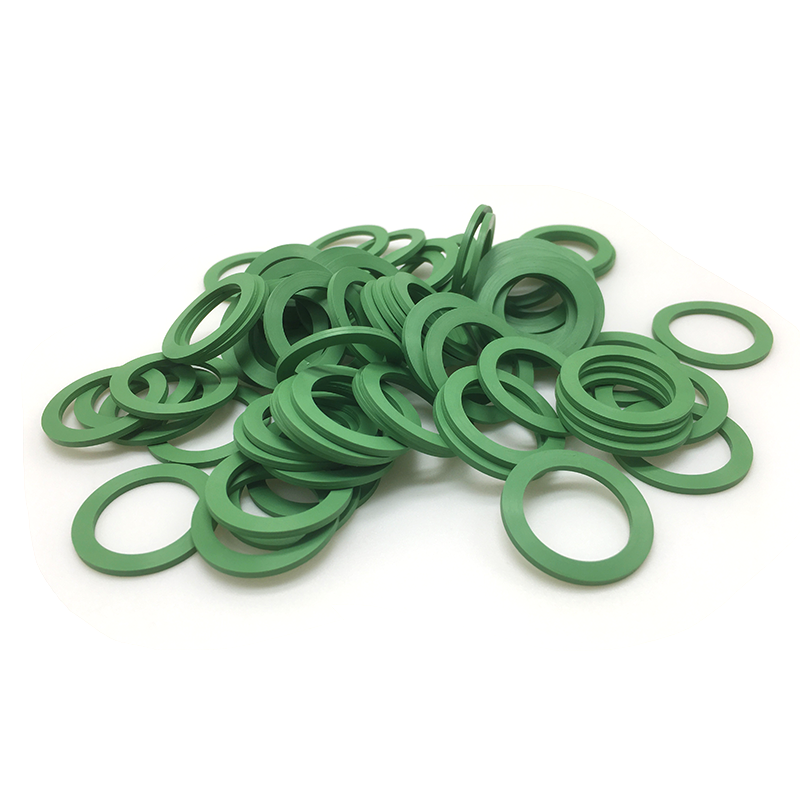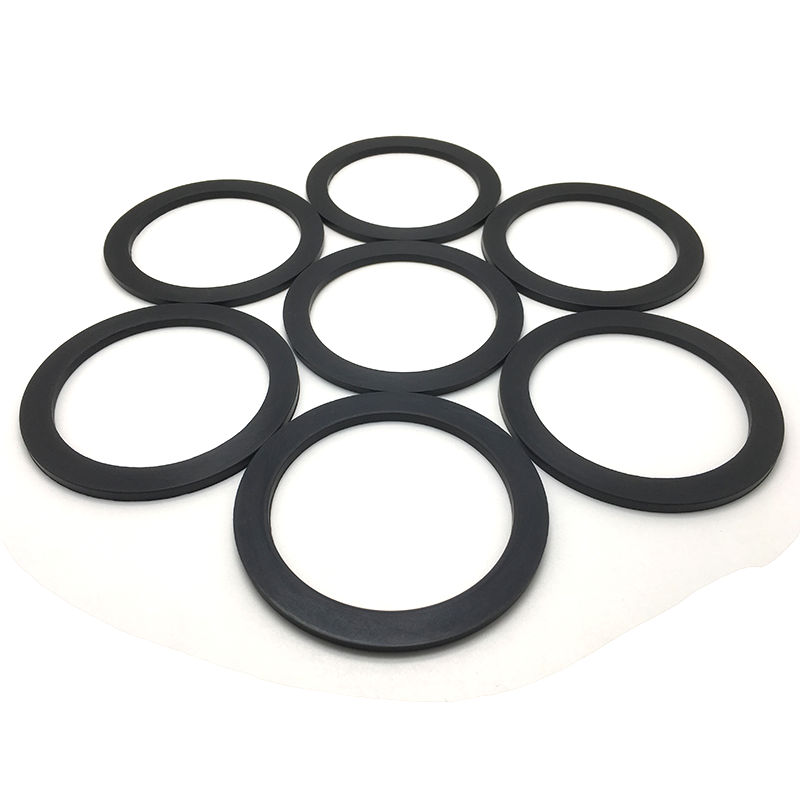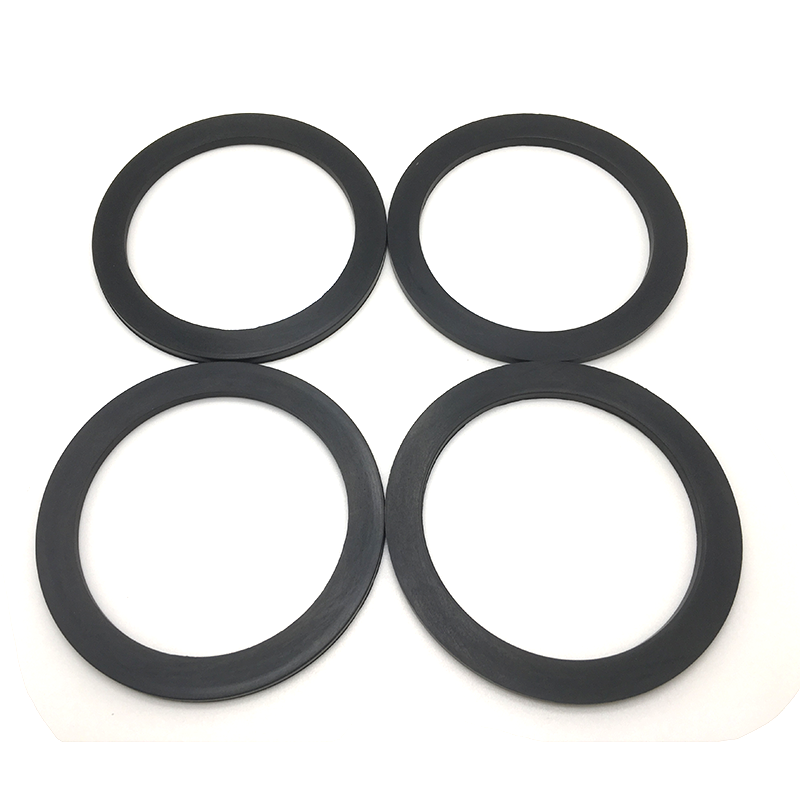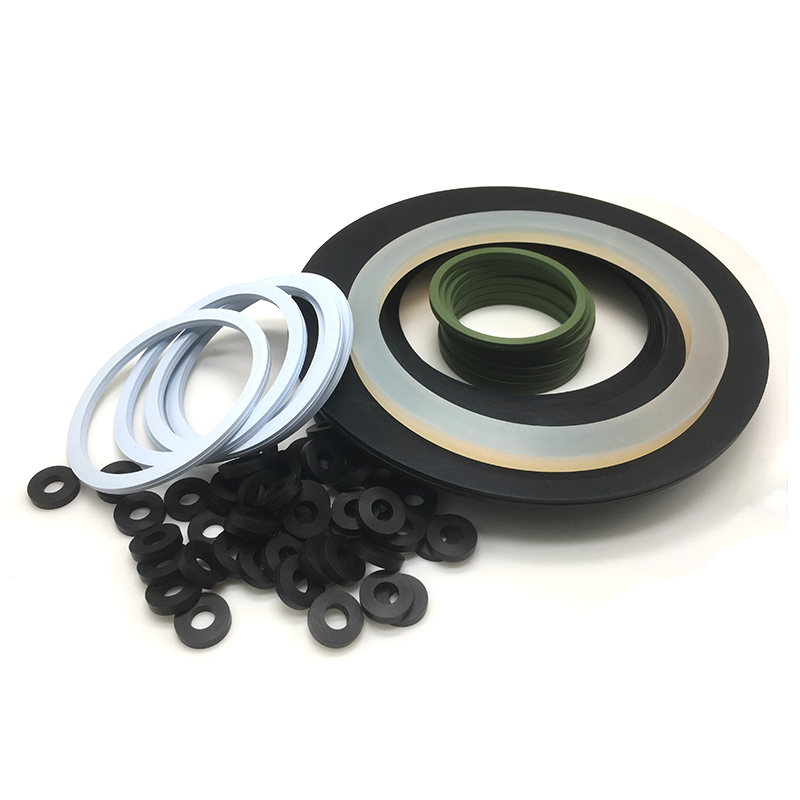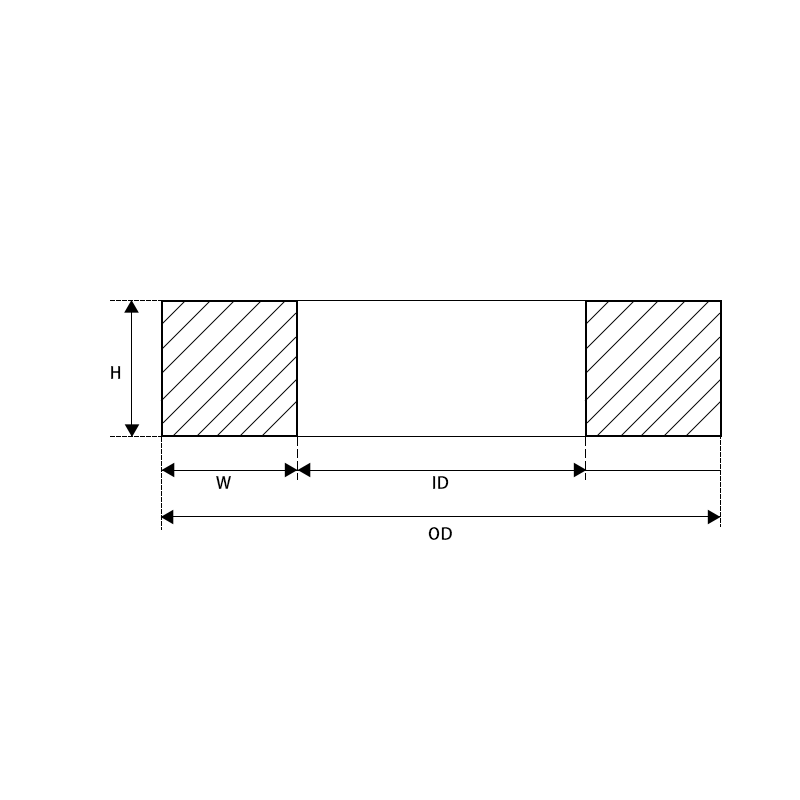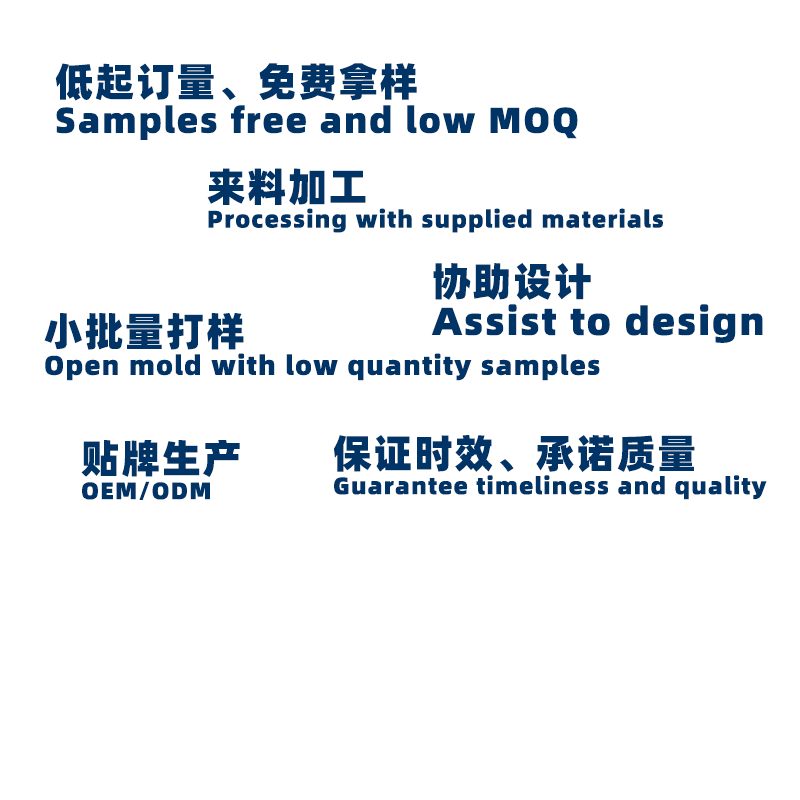 Details needed for customizationIn order to complete the product customization faster and more accurately, please provide us with the following information.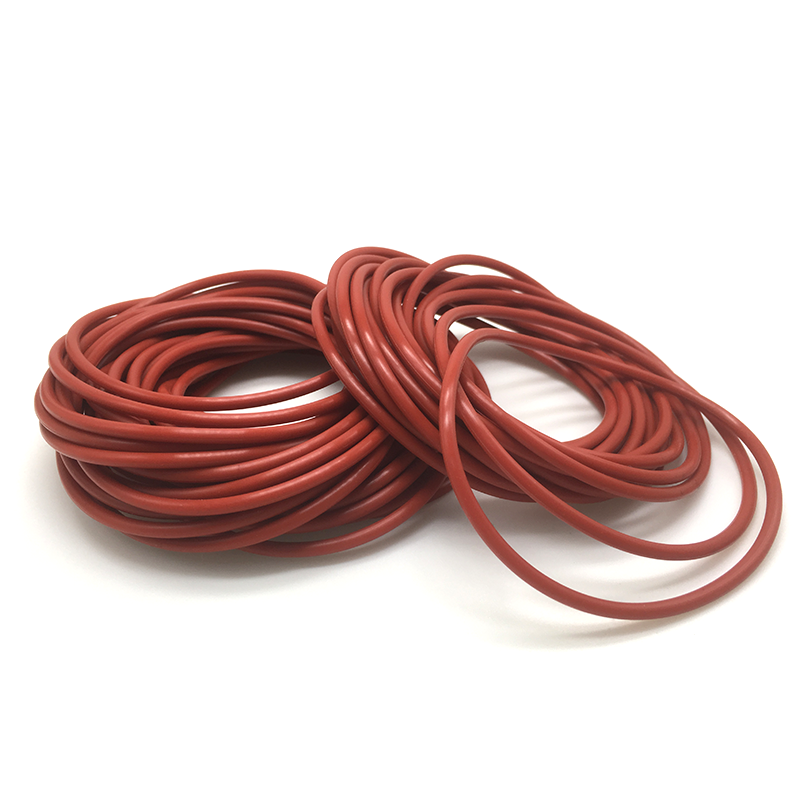 Standard Size:According to different products, usually include inner diameter, wire diameter, width, height, etc.Material:NBR/HNBR/FKM/EPDM/VMQ/FFKM,etc.Hardness:40~90 shoreColor:Please provide Pantone color number or sample.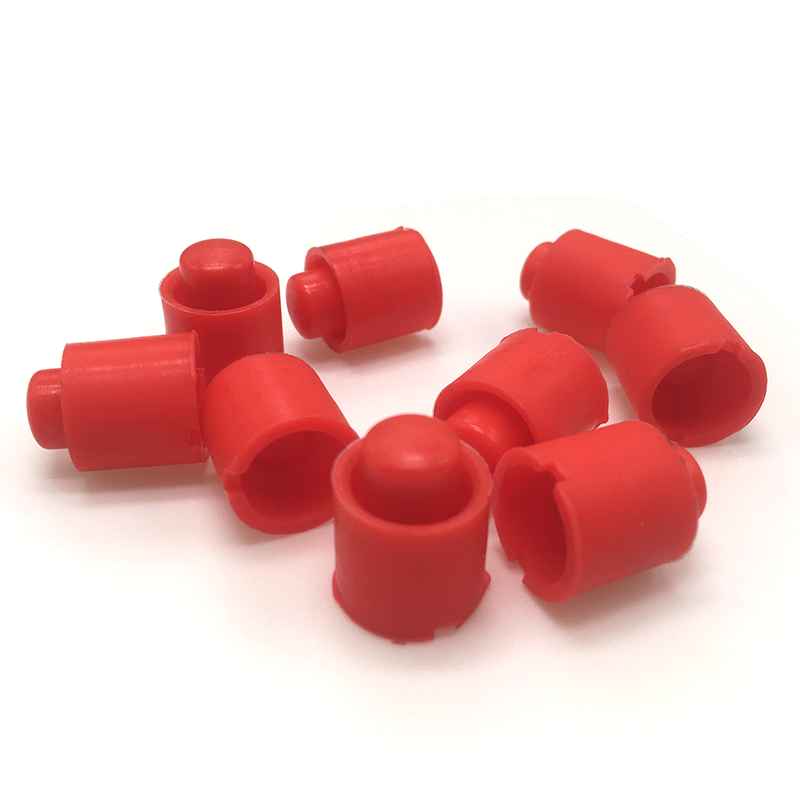 Non-Standard For non-standard products, please provide the following information
AS
much as possible so that we can better understand your needs:Design drawings;Sample;Photo & video;Product purpose and usage scenarios(If you don't mind).

Choose the Right Material
In fact, rubber raw materials include NBR,HNBR,EPDM,FKM,Silicone,and Silicone(food grade),etc. Before determining the customization, we need to determine which rubber raw material to use. The properties and applicable scenarios of the raw materials may be very different.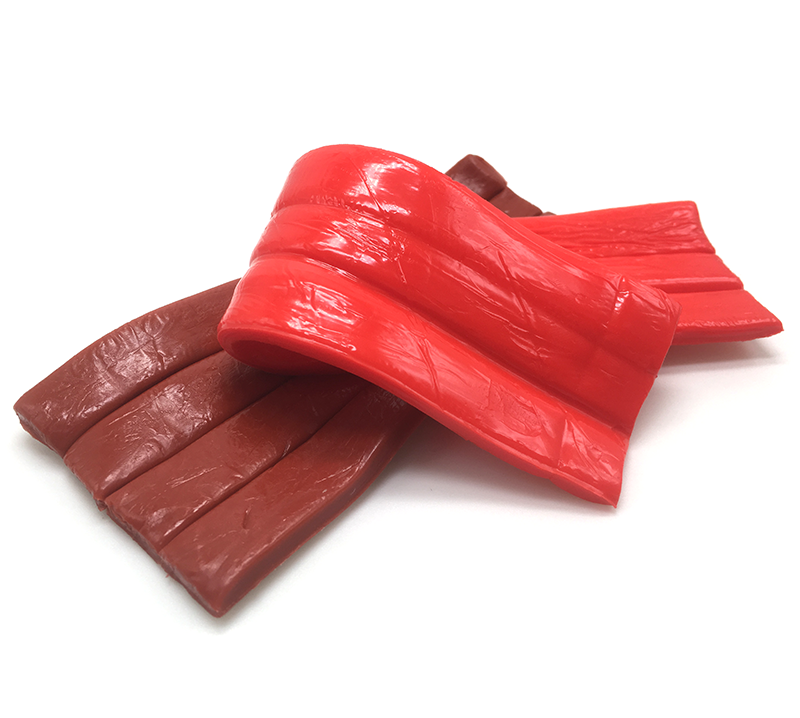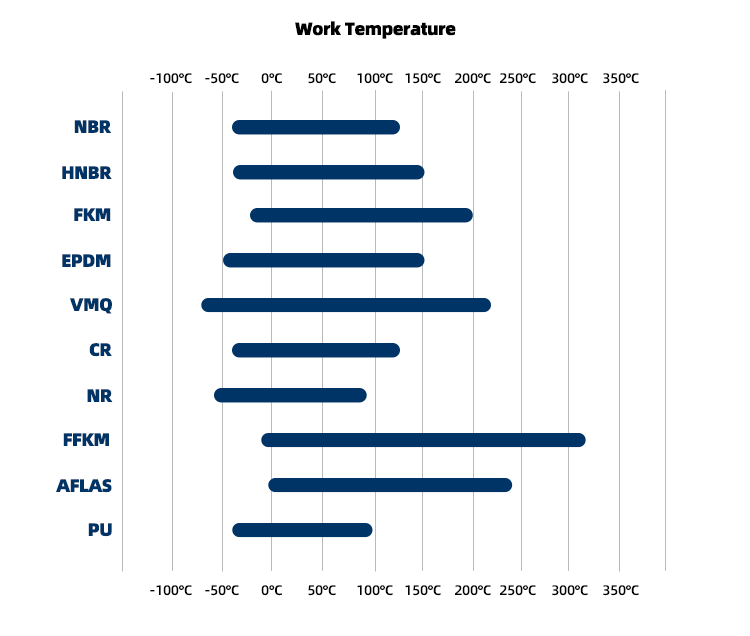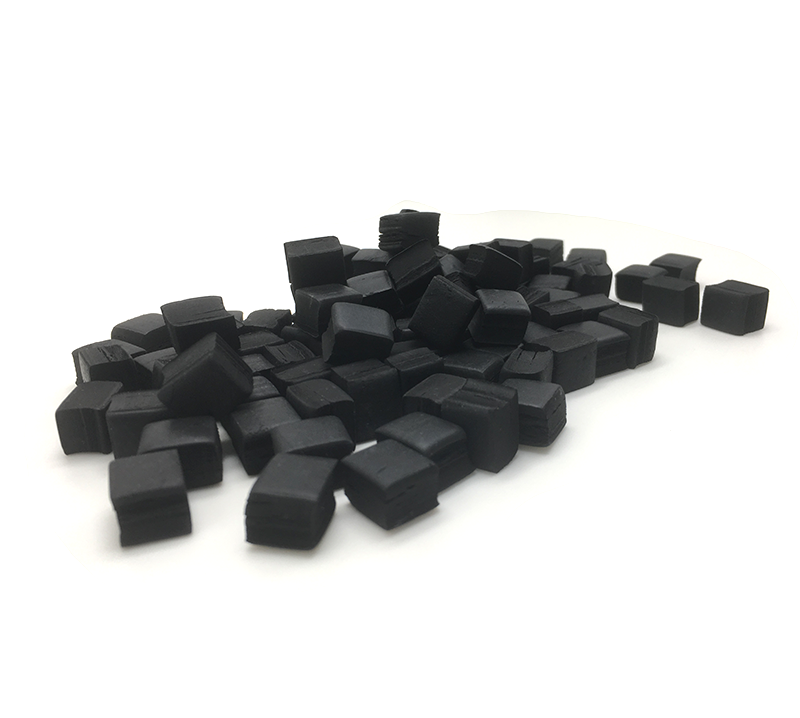 VITON(FKM)Working temperature: -20℃~200℃ Performance :High temperature resistance, chemical resistance, suitable for polar solvents. Application range: Often used in high temperature, chemical corrosion, oily environment, in metallurgy, chemical industry, automotive engineering, electric power and other industries.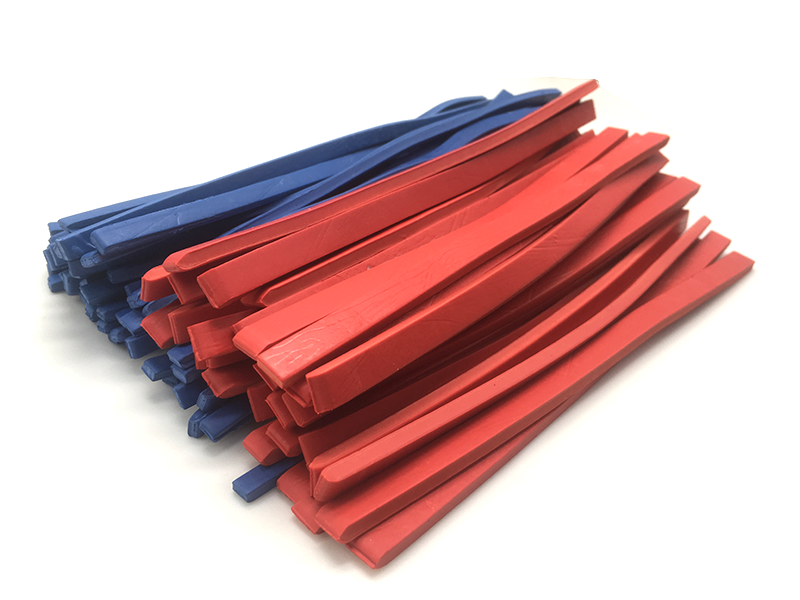 EPDMWorking temperature: -50℃~150℃ Performance : Resistant to most oils and solvents (except ketones and esters). Application range: It is often used in the working environment that requires chemical corrosion resistance and oil resistance. It is widely used in the fields of metallurgy, chemical industry and automobile.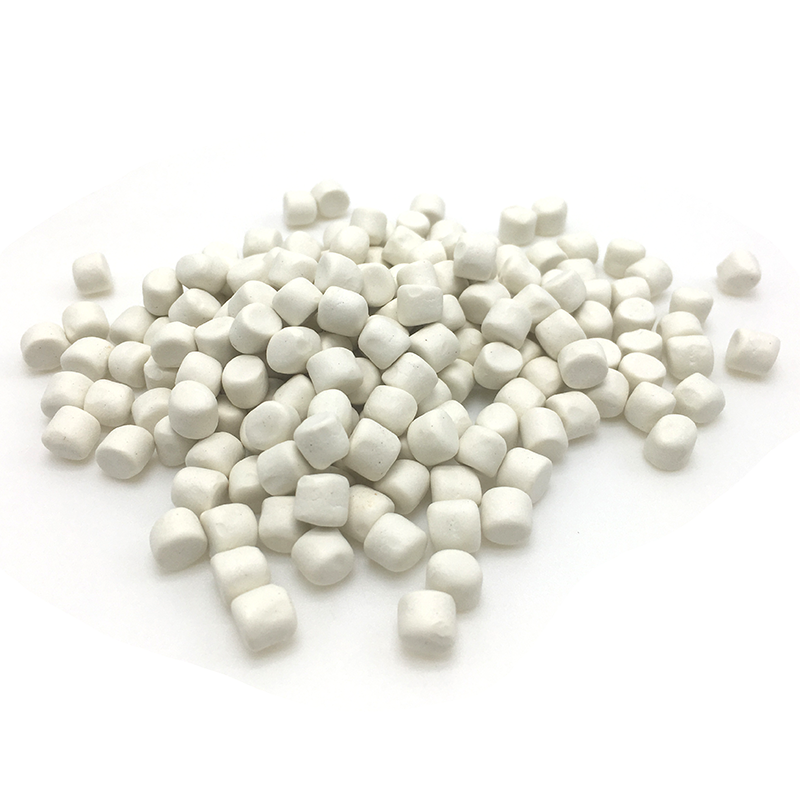 NBRWorking temperature: -40℃~120℃ Performance : Excellent oil resistance, water resistance, abrasion resistance, deformation resistance, but not suitable for polar solvents. Application range: Commonly used in fuel tanks, lubricating oil tanks, grease, silicone oil glycol series, used in oil, hydraulic leak-proof systems, etc.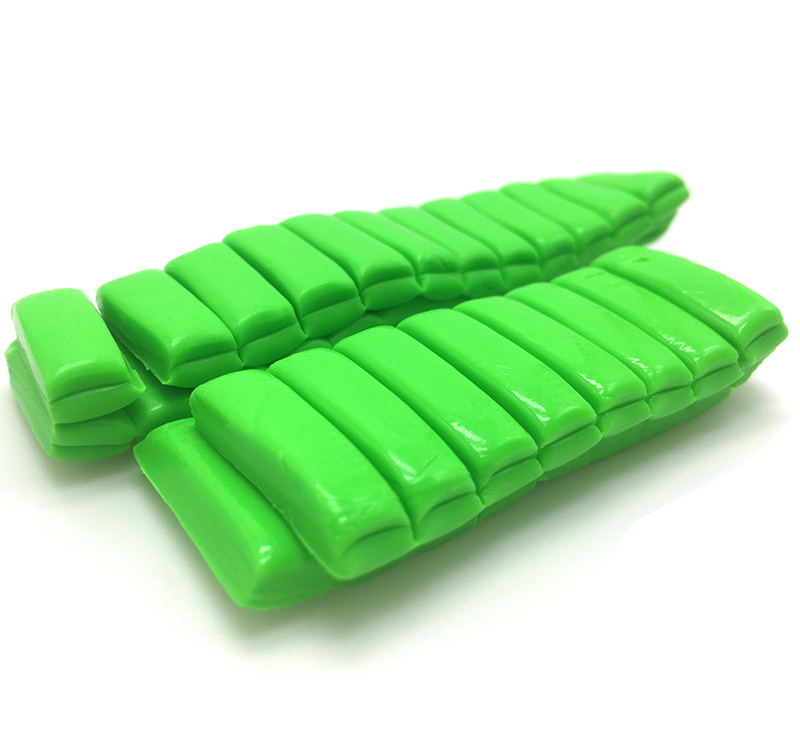 Silicone(VMQ)Working temperature: -70℃~220℃ Performance : Environmental protection, non-toxic, good elasticity, good electrical insulation properties, heat resistance, cold resistance, ozone resistance, atmospheric oxidation resistance; Poor tear resistance and friction resistance. Application range: Commonly used in household appliances, food machinery, daily necessities, toys and other industries that come into contact with people.
HNBRWorking temperature: -40℃~150℃ Performance: Upgrade on the basis of the performance of cyanide rubber, with higher working temperature, better wear resistance, alkali resistance, acid resistance, ozone resistance, Weather resistance, etc. Applications: Water seals, oil seals, hydraulic systems, etc.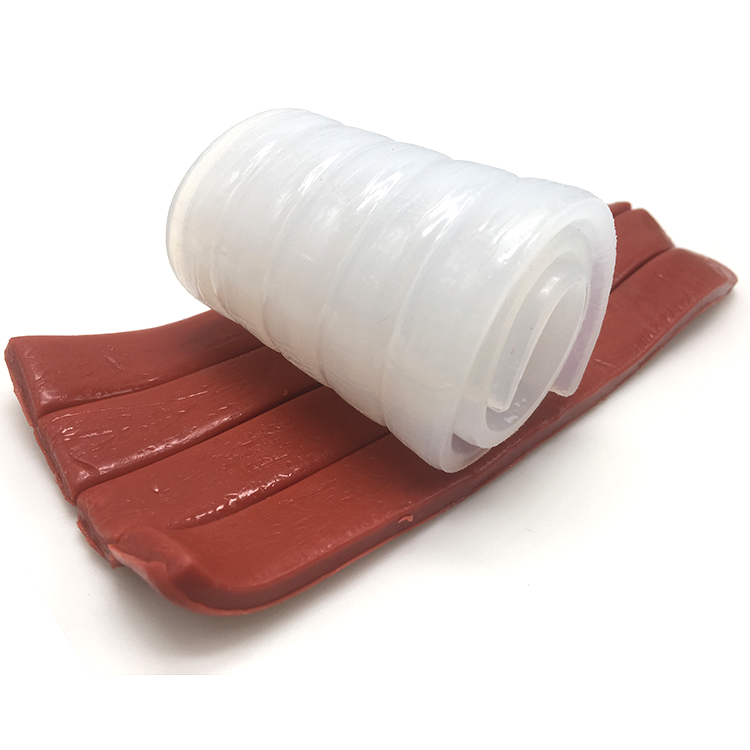 PUWorking temperature: -40℃~90℃ Performance: Excellent wear resistance, good elasticity, high hardness, oil resistance and solvent resistance. Application range: widely used in machinery industry, automobile manufacturing, petroleum industry, mining industry, electrical and instrument industry, construction industry, medical and health and sports goods manufacturing and other fields.

Rubber Ring Series
O-ring
X-RingY-RingD-RingU-RingED-RingWolform Ring
GasketWasheretc.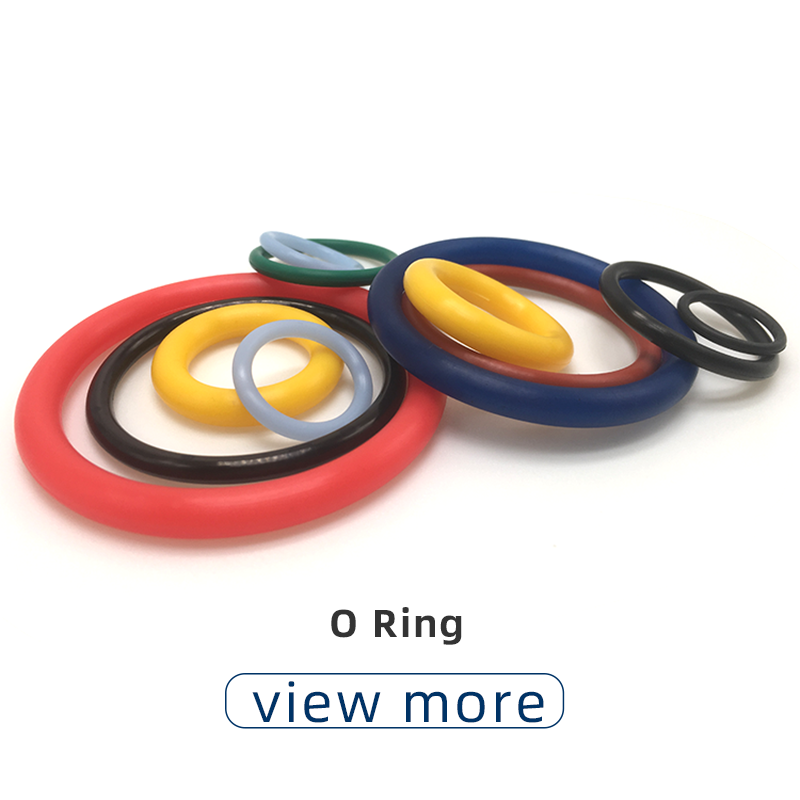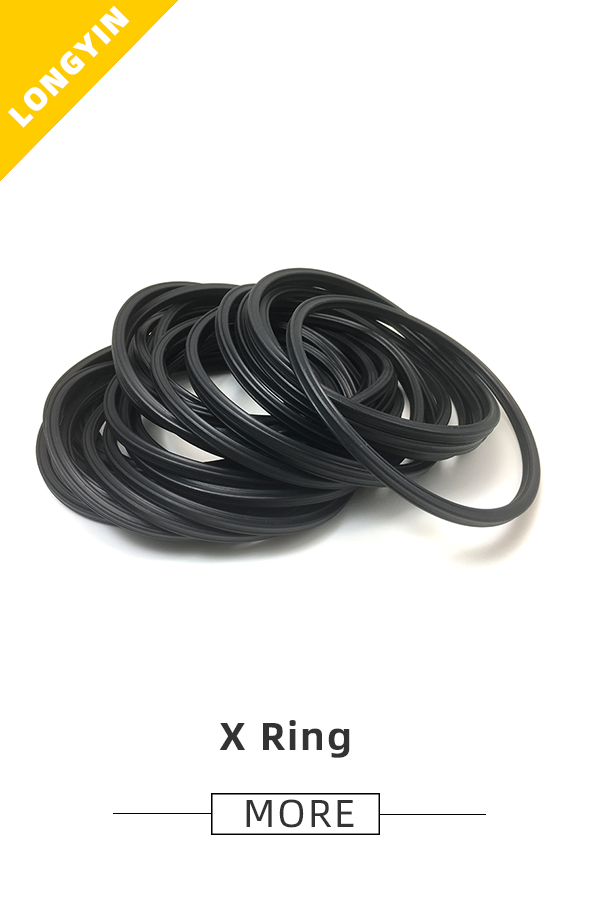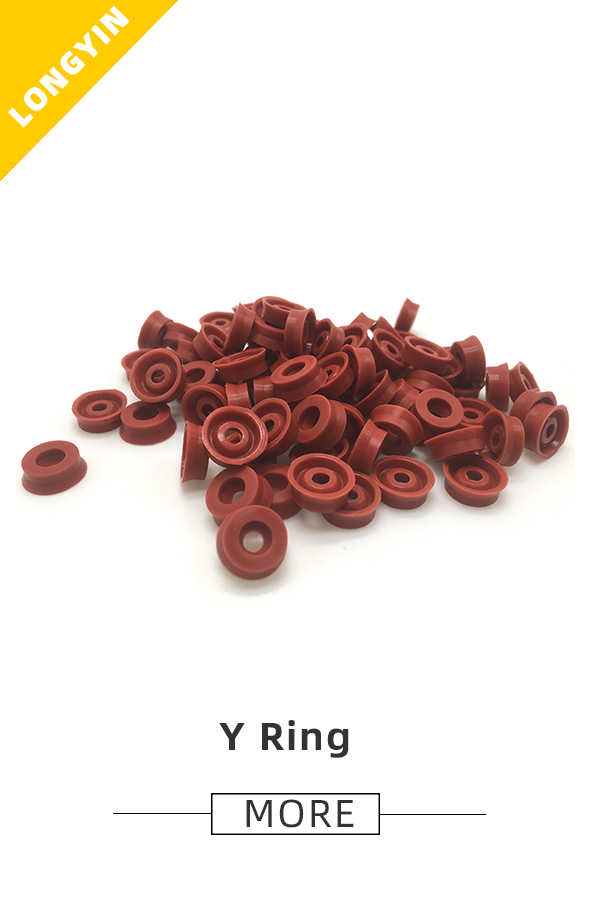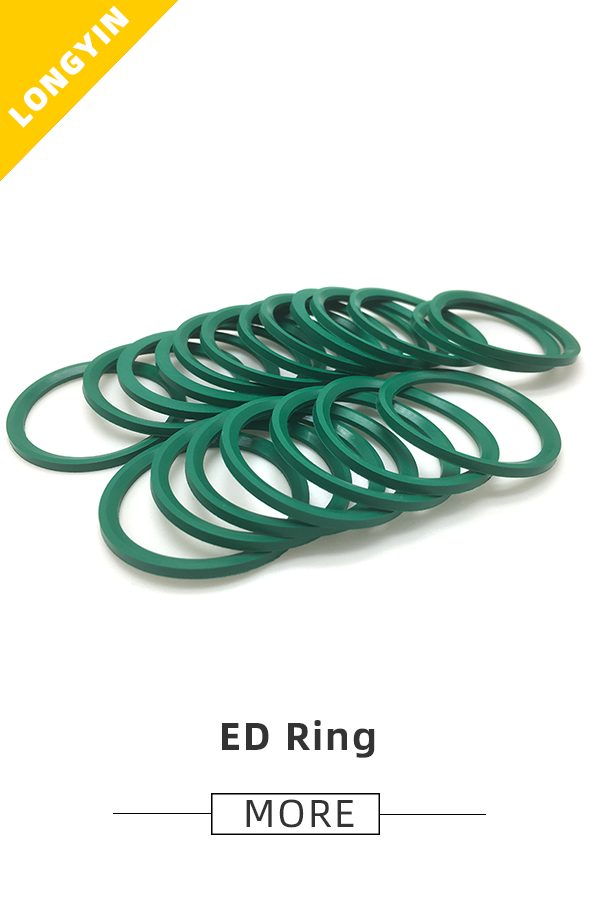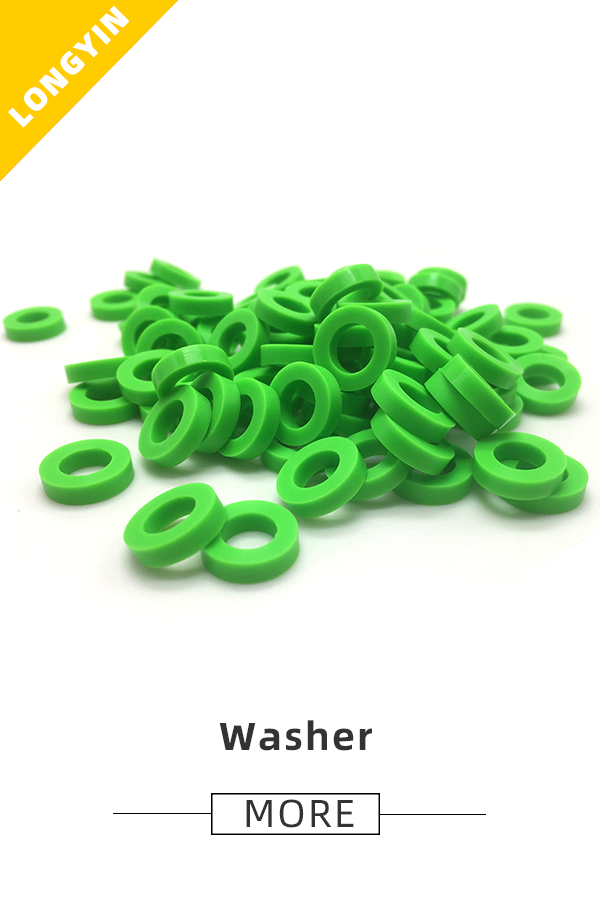 NBR(Buna, Nitrile)

FKM(VlTON, FPM)

EPDM

Silicone(VMQ)

HNBR

FFKM(FFKM, Kalrez)

AFLAS

FVMQ

PU

CR

PTFE

60~90 

70~90 

60~90 

40~70 

60~90 

70~90

70~90

70~90

50~90

60~90

60~90

-40℃-120℃

-20℃-200℃

-50℃-150℃

-70℃-220℃

-40℃-150℃

-18℃-326℃

-2℃-230℃

-60℃-200℃

-40℃-90℃

-40℃-120℃

-100℃-280℃

AS-568(USA) o ring nbr
JIS-B2401(Japan)
DIN-3771(Germany)
BS-1516(UK)
ISO3601(International)
R(France)rubber o-ring

ID≤2000mm

CS≤40mm

Hydraulic Fluid
Engine Oil
Chemical
Ozone & UV
Steam & Hot Water
Low Temperature
High Temperature

Black

Brown

Red

Green

White

Blue

Clear

Customized

ISO9001

1SO14001

TS16949

RoHS

REACH

FOOD GRADE CT

Auto Industry

Construction Machinery

Machine Tool Equipment

Food Health

Water Treatment

Chemical Processing

Hydraulic Pneumatic

Industrial Manufacturing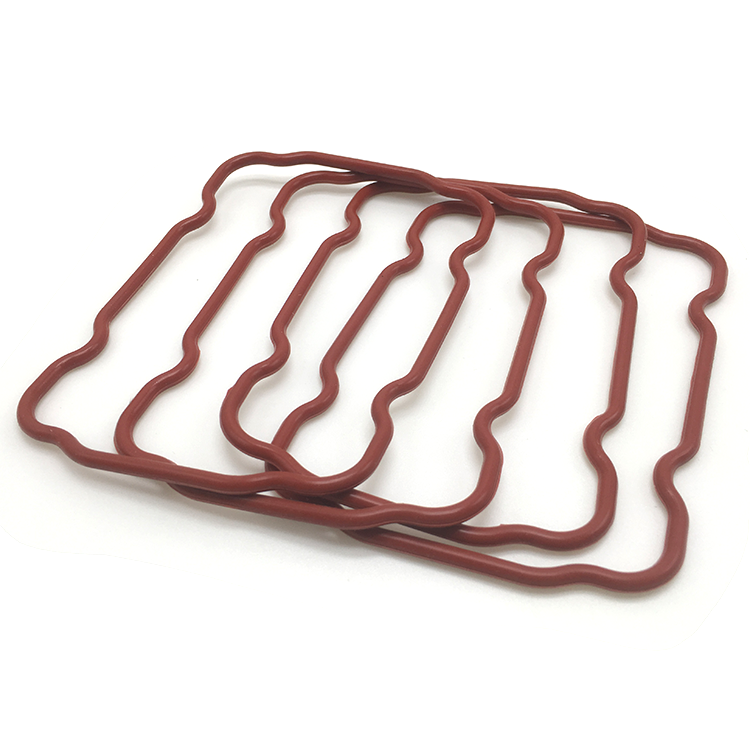 Special-shaped seals
We produce much kinds of special-shaped sealing rings, in order to protect customers' commerce secrets, there are too many products that we will not show.These special-shaped seals are mainly used in automobiles, motorcycles, machinery, medical equipment, household appliances, household equipment, outdoor equipment, etc.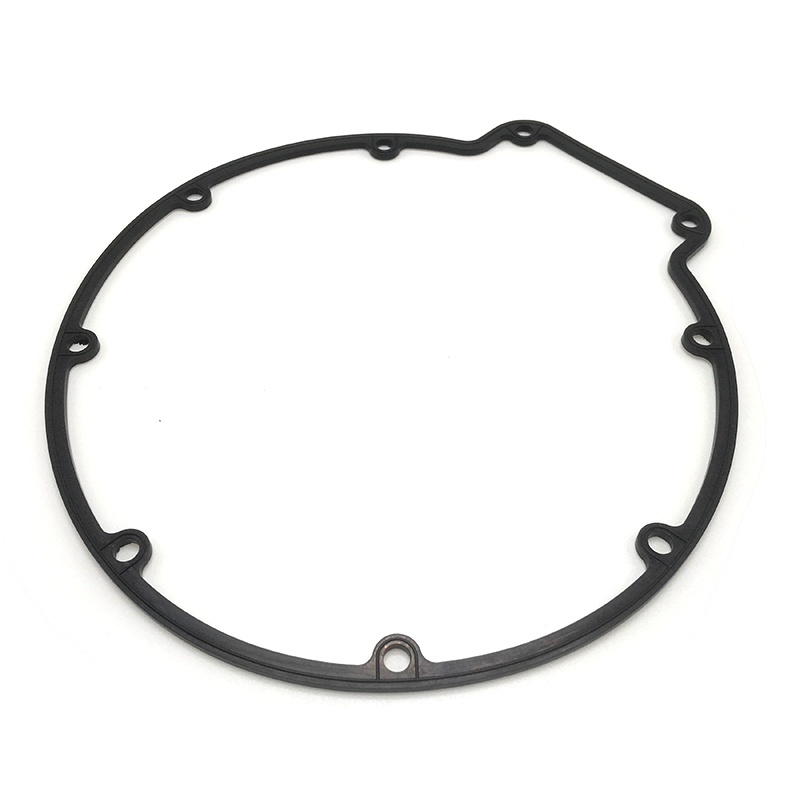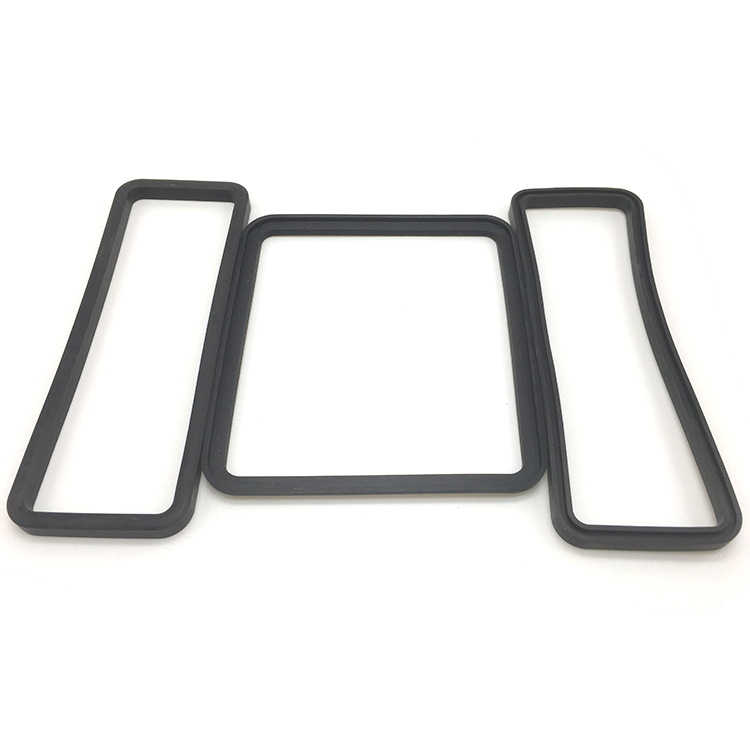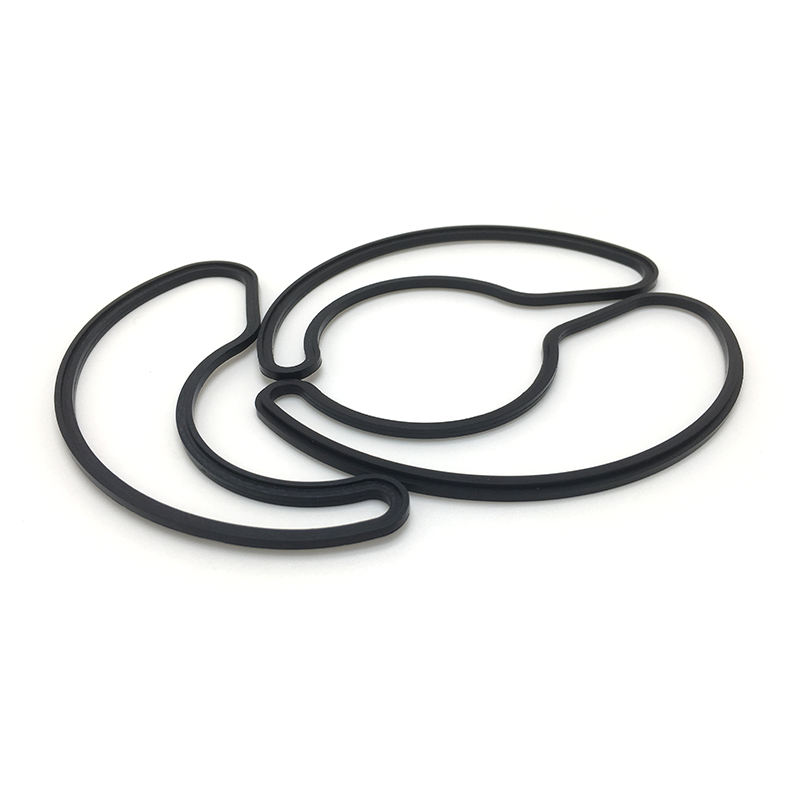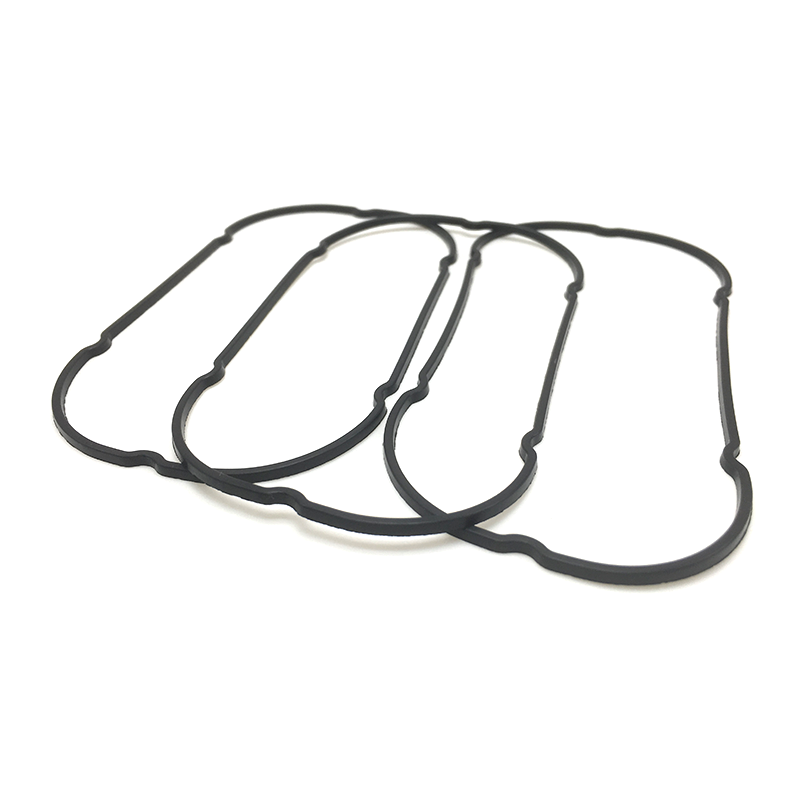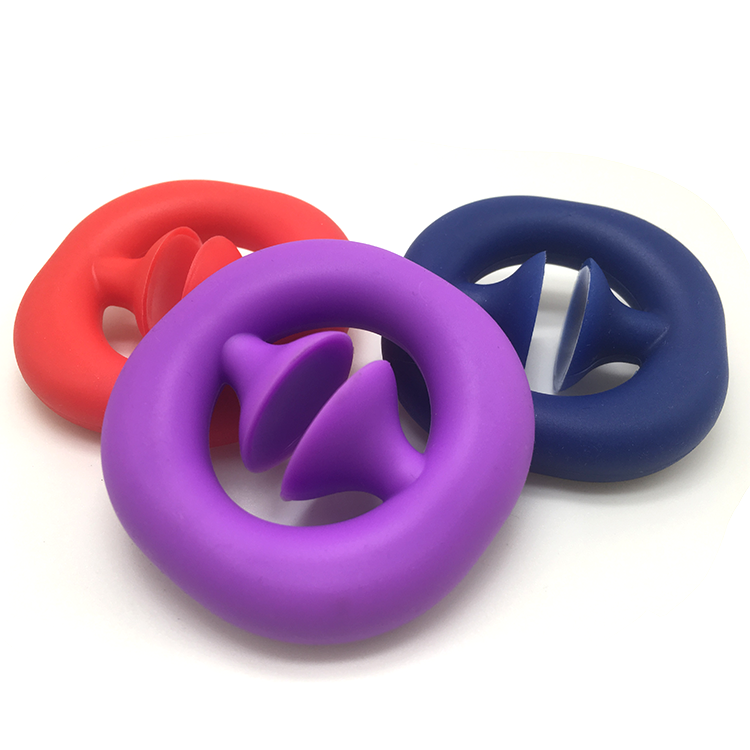 Silicone ProductsSilicone toys (food grade silicone)Fidget toys
Rubber ducketc.
In addition, we also produce
Silicone products
or accessories for the following industries:
Electronic/computer
Household appliances
Furniture accessories
Daily necessities and packaging
Food and medical related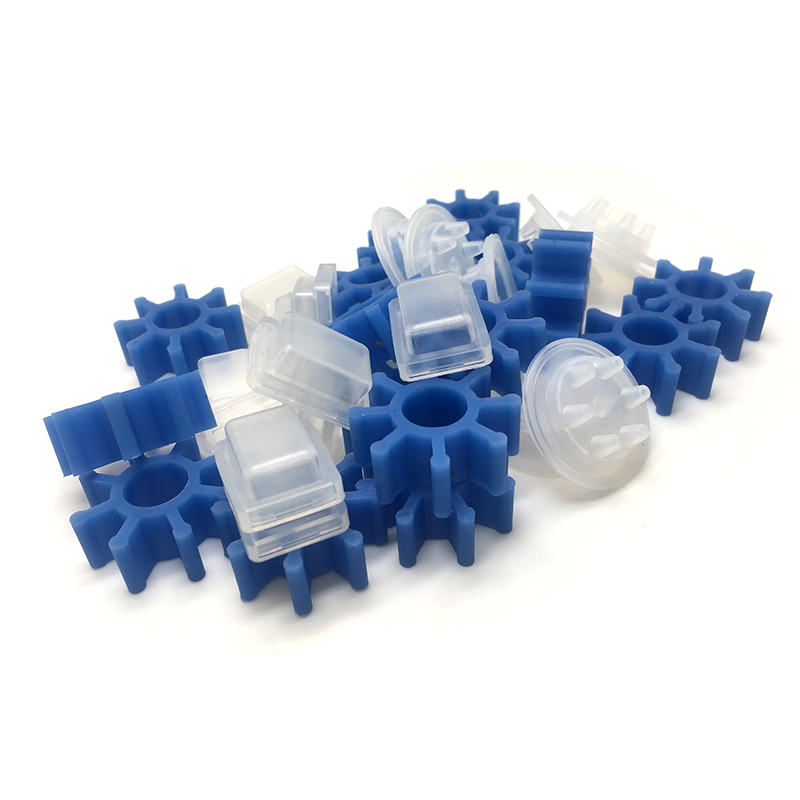 Food and medical
Bottle capChocolate molds
Silicone anti-scalding gloves
Anti-scalding mat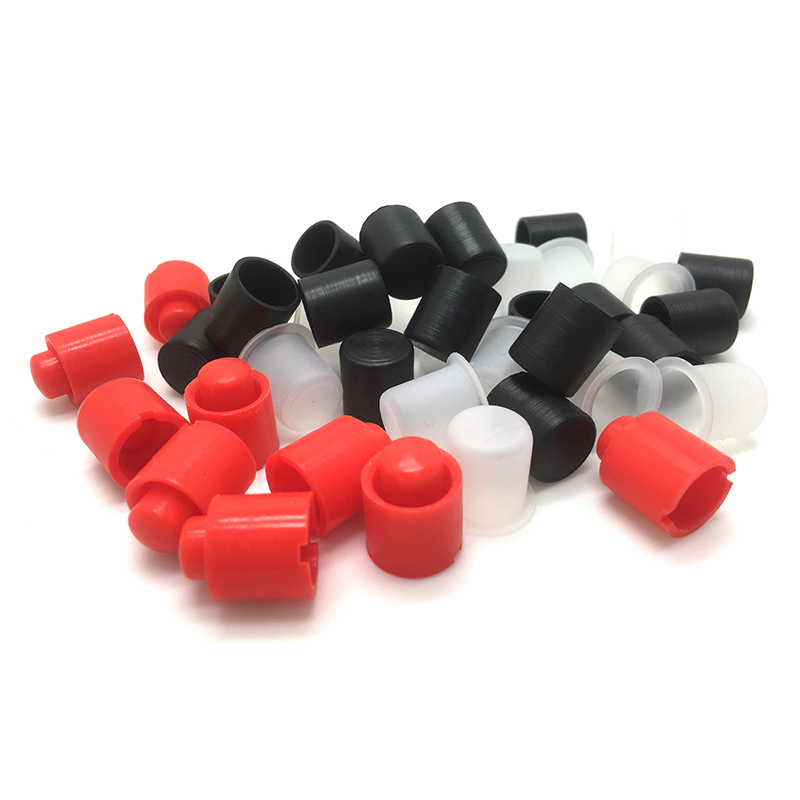 electronics/computer
Waterproof capbutton cap
keyboard capsphone case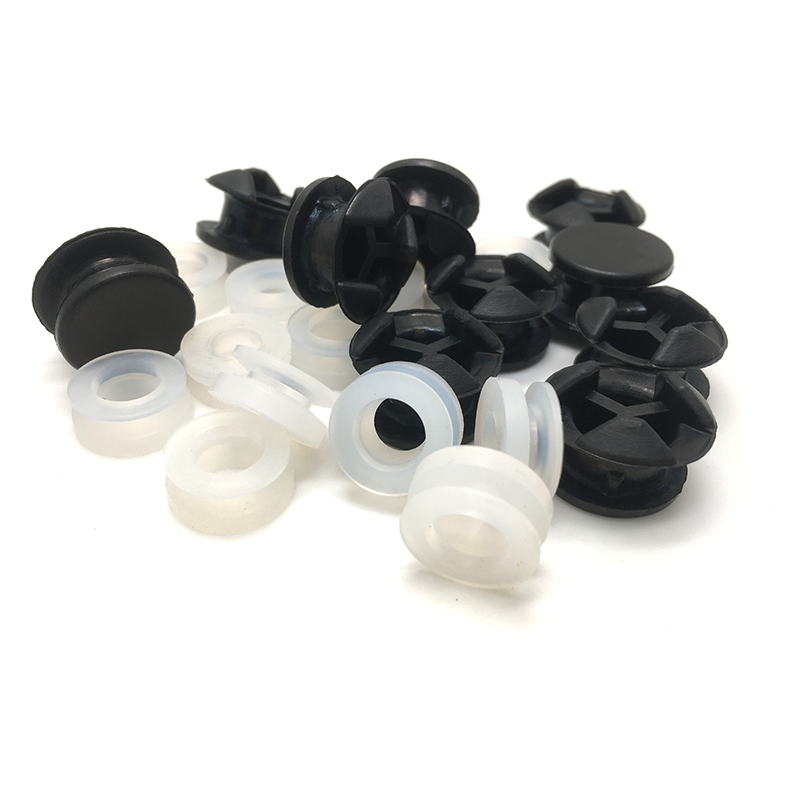 Household appliances
Smart lock accessoriesCable management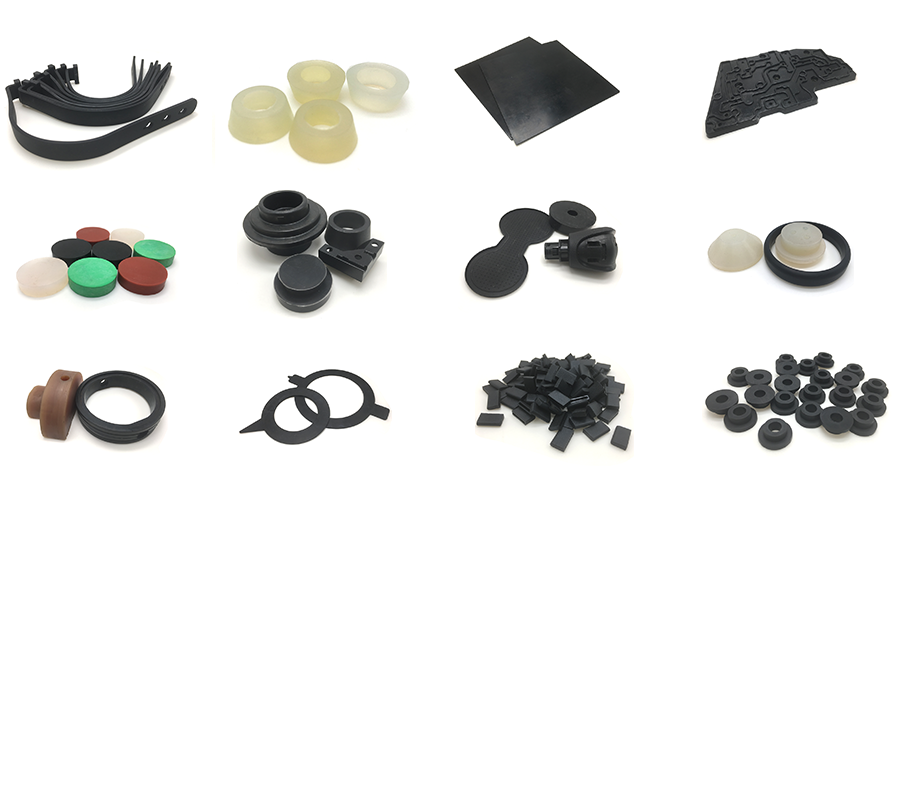 Various Rubber AccessoriesVarious Rubber Accessories,Including rubber plates, rubber balls, rubber strips, rubber bases, rubber handles,rubber dumbells, rubber bands, rubber bellows etc. The product size ranges from millimeters to tens of centimeters.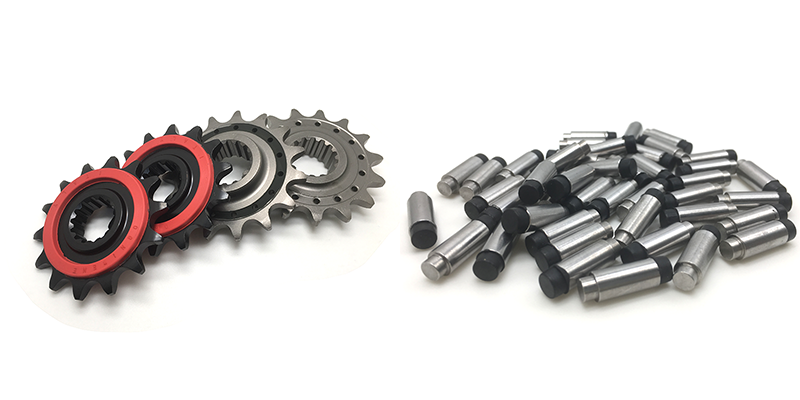 Vulcanization of metal fittings It should be noted that: we do not produce metal fittings themselves. We will vulcanize metal fittings to allow rubber to adhere to metal fittings, Metal fittings can also be completely built into rubber. Its functions include shock absorption, silence, and prevention collision, dustproof, waterproof, etc. We have cooperative supply chain companies that provide high-quality metal accessories, and you can also ship your metal accessories to our factory.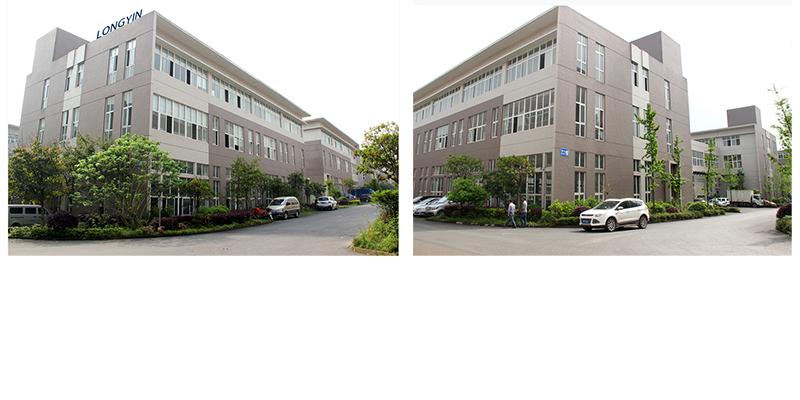 About UsChongqing Longyin Sealing Technology Co., Ltd
Longyin Sealing Technology Co., Ltd. is located in Chongqing, China,This city not only has beautiful natural scenery and distinctive urban landscape, but also an important automobile and motorcycle industrial city in China,with dozens of world-renowned automobile and motorcycles brands, and their production bases are all located here, many accessory supply chain companies are also here. As one of the seal suppliers of these brands, Longyin Sealing Technology Co., Ltd not only has the production experience of various industrial-grade seal products, but also our product quality fully meets the strict requirements of the industrial-grade product quality system. At the same time, our production capacity is not limited to the production of industrial-grade sealing products, we also produce a variety of consumer rubber products. Many customers from silicone products, daily necessities, computer electronics, furniture accessories, household appliances and other industries also entrust us to design and produce. Some of these customers provide us with molds and entrust us to produce them. For customers without design capabilities, we also Can provide mold design and processing.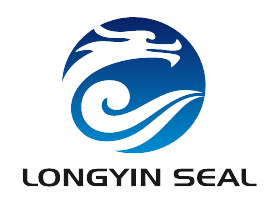 10 years of rubber seal products manufacturer
26 years of rubber industry technical experience
More than 5000 sets of molds
Nearly 20,000 seal specifications
High-quality raw materialsExcellent workmanship Strict quality inspections
Workshop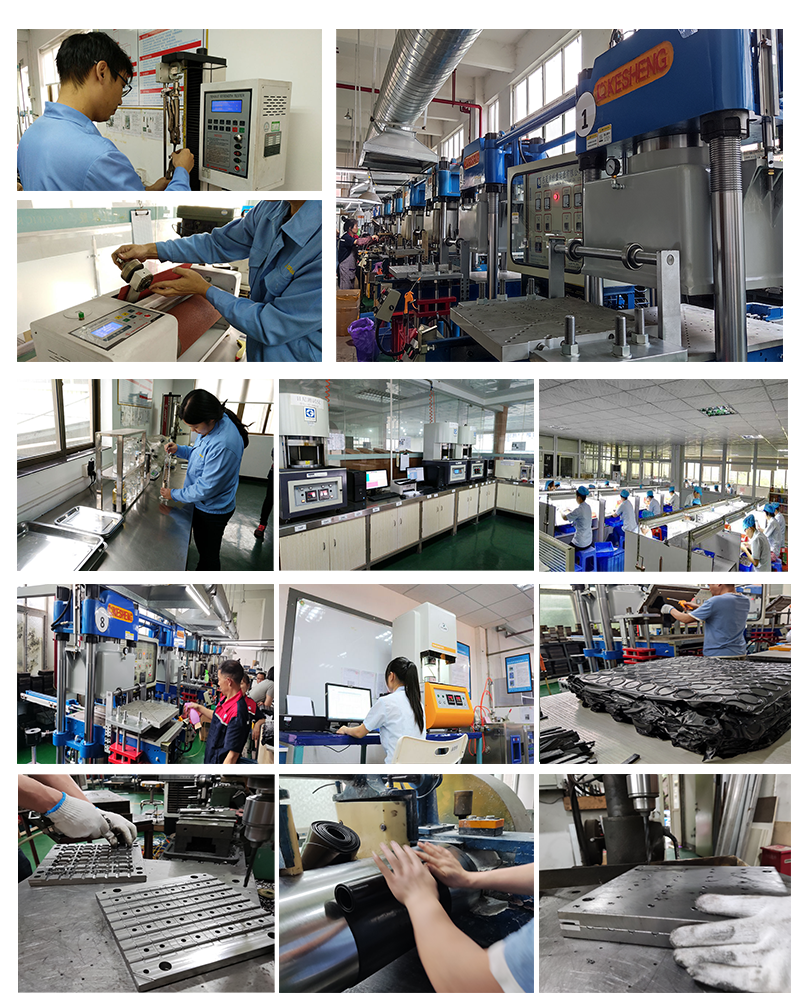 Testing Equipment
High-quality raw materials, standard production processes, and strict quality inspections, Longyin Sealing strictly complies with the standard quality management system to produce sealed products.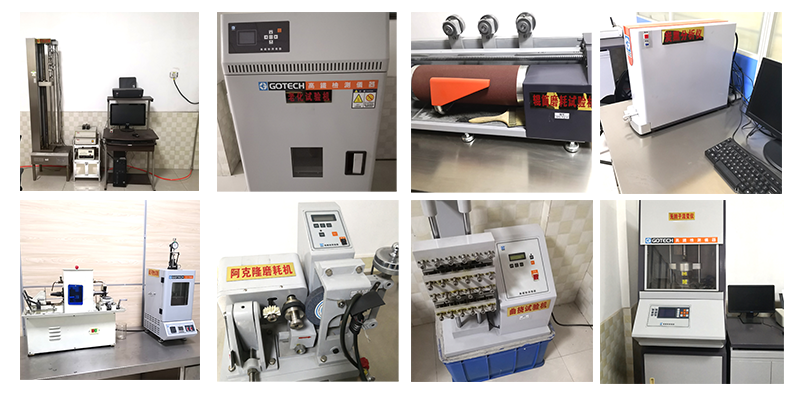 Certificate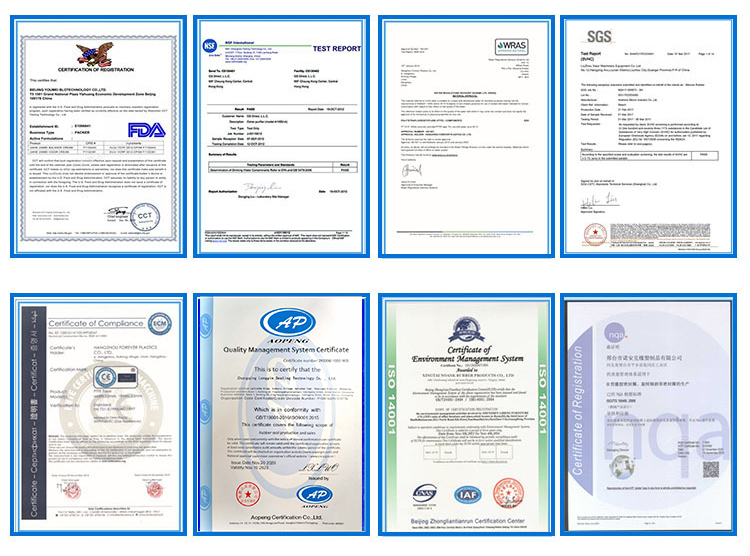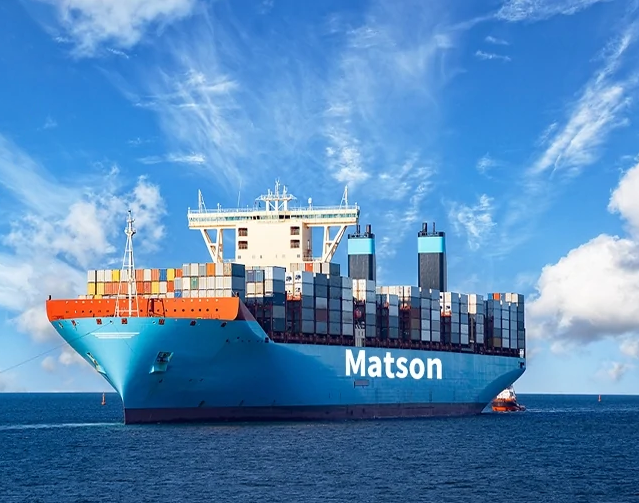 By seaDelivery time: about 25-45 days.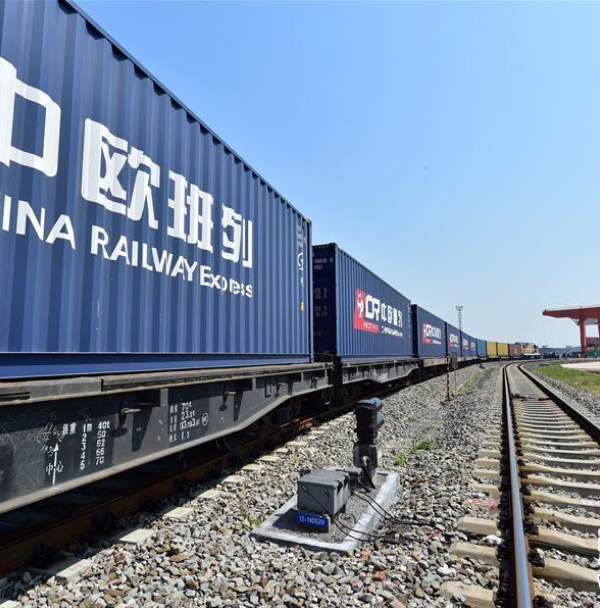 By RailIf you are in Europe or Central Asia, railways are also a good choice.Delivery time: about 14-25 days.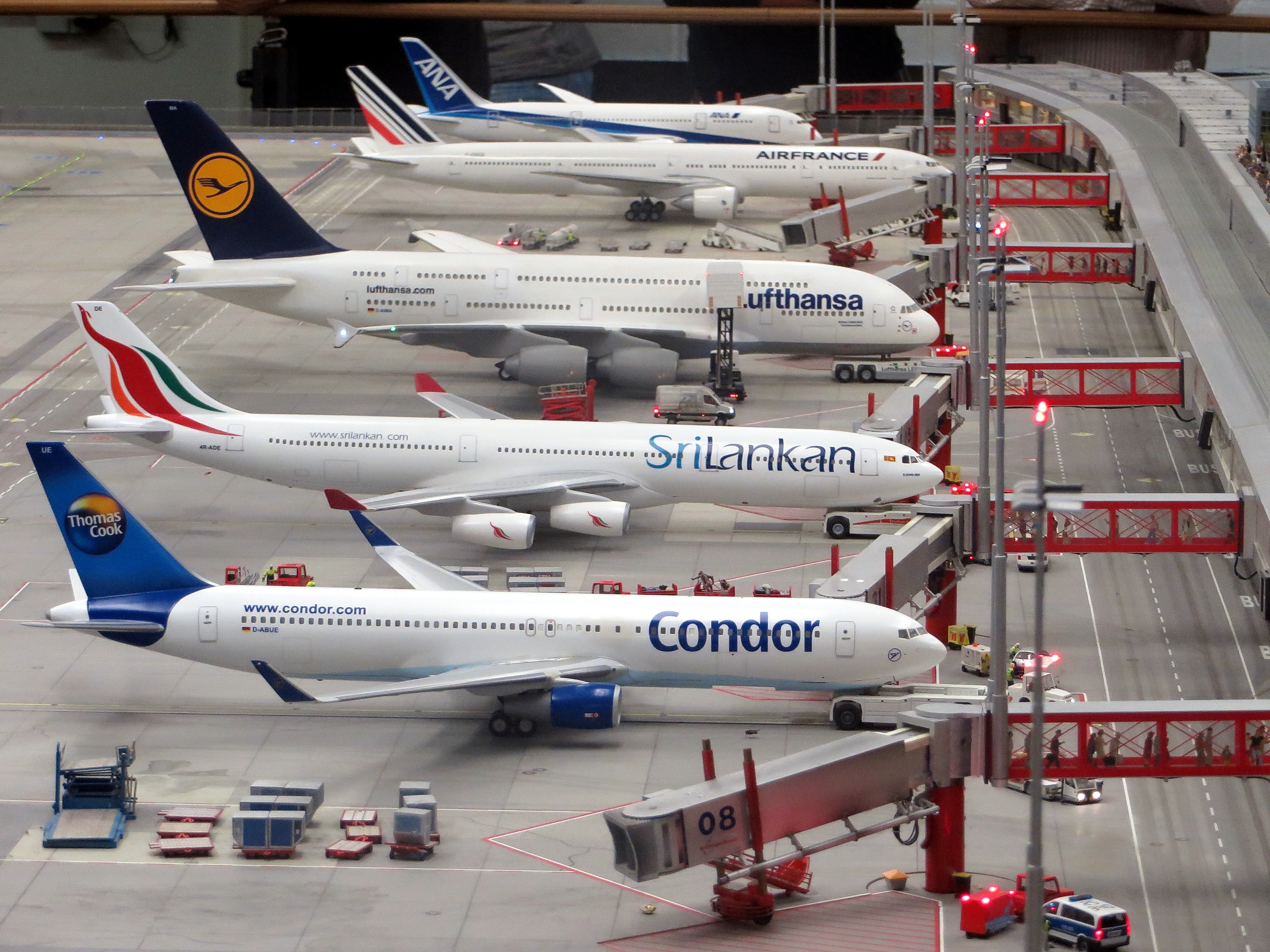 By AirFor some small and light products, air freight is our main choice.
Delivery time: about 5-8days.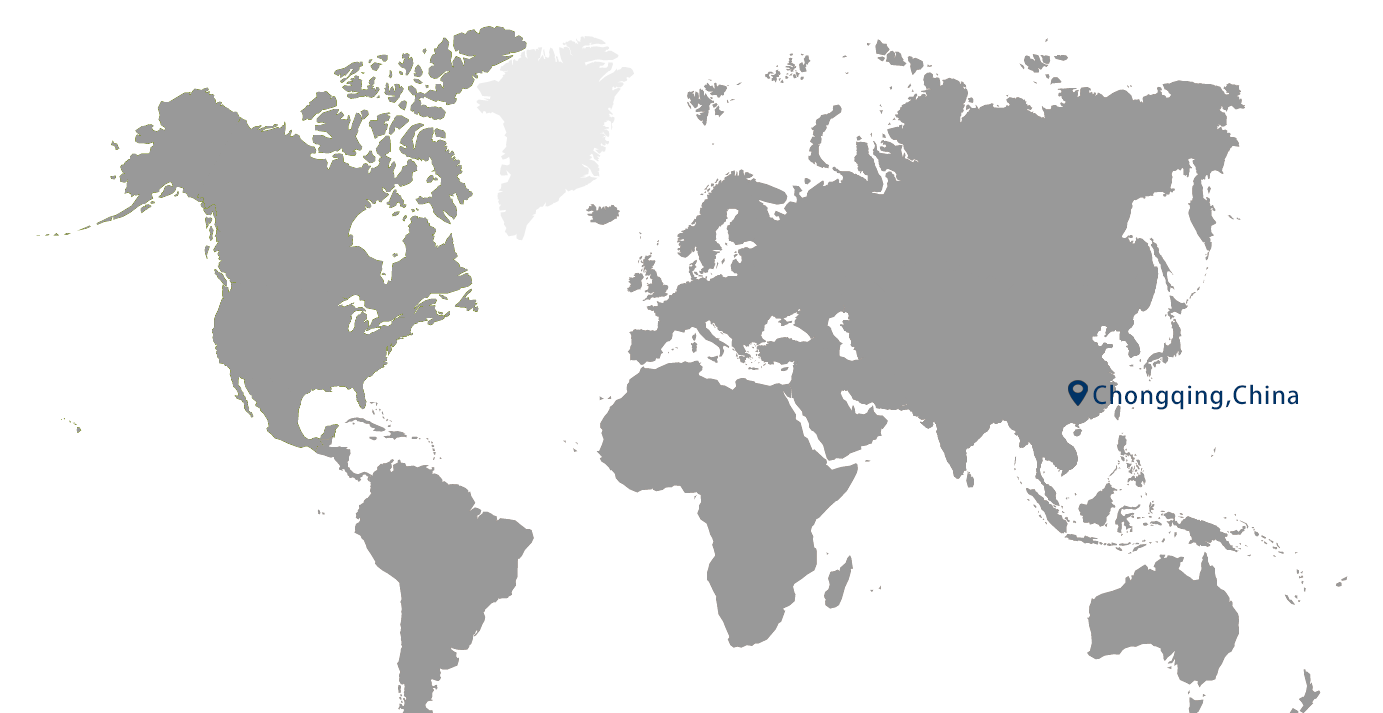 contact usName:Jack Zhao Tel:(+86) 15923236922Whats app:(+86)15923239622
Email: longseals@gmail.com
Address: 22th building, Yingtian GuangdianGonggu Industrial Area, Caijia Street, Beibei District, Chongqing, China

Q1. What is the payment term?
A: We accept a T/T 30% deposit and a 70% balance of a current bill of lading or a letter of credit. West Union, VISA is also
accepted.
Q2. What is the normal delivery time for product orders?
A: The average delivery time of the sample is 1-2 weeks. If the mold production is involved, the delivery cycle of the production
mold is 10 days, and the average production time after the sample is approved is 1-2 weeks.
Q3. What is your standard packaging?
A: All goods will be packed in PE bags and then packed in cartons and filled with trays. Special packaging methods are accepted
when needed, but charges may apply.
Q4. Which certificate do you have?
A1: Since 2012, we have passed ISO9001:2008: We have various rubber compounds certified by ROHS. 4 patents, still applying
for more patents.
Q5: How to check the quality of bulk orders?
A1: Our inspection procedures include, first inspection/patrol inspection/initial inspection/full inspection/shipment inspection.
A2: We provide quality certification to all customers before delivery, such as measurement reports, material data sheets, etc.
A3: We accept third party inspections such as SGS, TUV, INTERTEK, BV, etc.
Q6: How do I choose a raw compound for my application?
A: With years of experience in using a variety of materials, we can help you choose the material that best suits your needs,
keeping in mind the cost of materials.
Q7: Do you use any international standards for rubber products?
A: Yes, we mainly use the ASTM D2000 standard to define the quality of rubber materials according to ISO3302, ISO2768 and so on.
Q8: Can you provide materials of different colors?
A: Yes, we can produce custom
Molded Rubber
and silicone rubber products in different colors. Color codes are required when
ordering.
Q9: From which side can you produce which materials?
A: NBR, EPDM, silicone, FKM, NEOPRENE (CR), NR, IIR, SBR, ACM, AEM, fluorosilicon (FVMQ), FFKM, liquid silica gel, and the like.
Q10: What other services does LongYin seal offer?
A: We have an internal mold function that can be maintained and maintained; we have a cold chamber for elastomer storage to extend
product life. Contact us if you need more details on Flat Washer. We are ready to answer your questions on packaging, logistics, certification or any other aspects about Rubber Seal Washers、Flat O-ring. If these products fail to match your need, please contact us and we would like to provide relevant information.
Product Categories : O Ring Series > Rubber Washer/Gasket